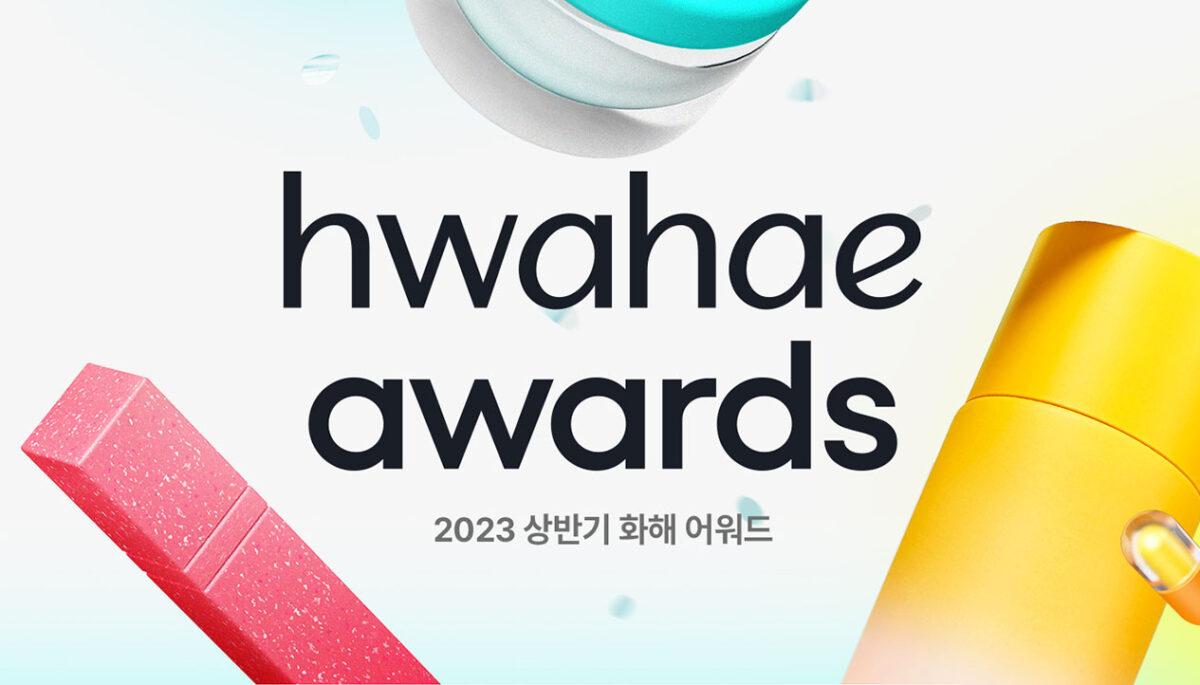 Hwahae Beauty Awards 2023 (Mid-Year)
Hwahae, the most popular Korean beauty platform with over 10 million downloads (source), announced the winners of their renowned beauty awards for the first half of 2023.
Make sure to check out the Discount & Coupons page to access exclusive offers for major Korean skincare retailers.
HwaHae is currently the most popular beauty app in Korea, with a record of over 10 million downloads as of 2021 (source). The name HwaHae ('화해'), comes from an abbreviated form of the Korean phrase '화장품을 해석하다' ('To analyse cosmetics'). HwaHae was created in 2013 by CEO Lee Woong and two friends with one mission: provide users with accurate information on their favourite cosmetics to help them make more informed choices.
Today users can use the platform to find products that are suitable for their skin type, check their ingredient lists, and read honest and unbiased reviews from other users. HwaHae uses information from the Association of Korean Dermatologists (AKD) to categorise beauty products by ingredients and their suitability for different skin types and displays the hazard level for each ingredient, using the rating system created by the EWG (Environmental Working Group, a US activist group).
The app became an immediate hit and it's recently been reported that over 80% of Korean women in their 20s and 30s are HwaHae users (source).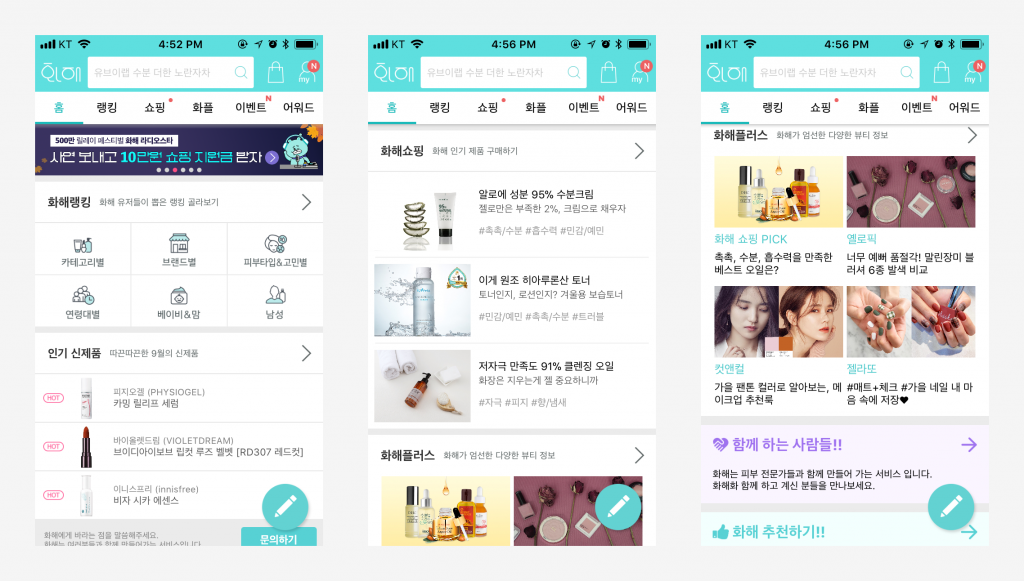 The 2023 HwaHae Beauty Awards:
Every year, HwaHae hosts the highly anticipated HwaHae Beauty Awards to honor the most popular beauty products of the year. This exciting event takes place twice a year, in the months of June and November, and its winners are determined solely based on the reviews and ratings provided by the platform's users.
On May 24, 2023, HwaHae made the much-awaited announcement of the winners for the Mid-Year 2023 HwaHae Beauty Awards. These winners were carefully selected by considering only the reviews and ratings left by HwaHae users during the first half of the year. Demonstrating their commitment to fairness and transparency, HwaHae followed a meticulous selection process to filter out any untrustworthy reviews or spam comments, ensuring the authenticity of the collected data. In fact, for the 2023 edition of the awards, HwaHae analyzed over 10 million user reviews submitted between November 1, 2022, and April 30, 2023.
Both users and beauty companies highly value the outcomes of the HwaHae Beauty Awards, as they provide an accurate and genuine reflection of the preferences and opinions of Korean beauty consumers. These awards have a significant impact on the industry, influencing the choices and perceptions of beauty enthusiasts across the nation.
Looking for the previous editions of the HwaHae Beauty Awards?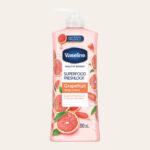 Best Lotion / Emulsion:
Vaseline – Superfood Freshlock Body Lotion [#Grapefruit]
(SHOP)
Best Essence / Ampoule/ Serum:
Dixionist – Amino Acid Ampoule
(SHOP)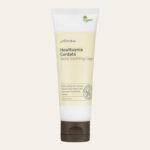 Best Cream:
AllNATURAL – Houttuynia Cordata Moist Soothing Cream
(SHOP)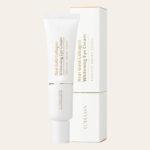 Best Eye Care:
Lohasys – Real Gold Collagen Whitening Eye Cream
(SHOP)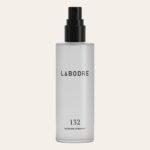 Best Mist:
Labodre – Balancing Toner Mist
(SHOP)
Best Cleansing Gel:
Dabo – Aloe Vera Calming Gel Cleanser
(SHOP)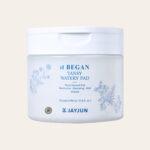 Best Targeted Mask:
Jayjun – It Began Tansy Water Pad
(SHOP)
Best Wash-Off Mask:
Rootree – Mulberry 5d Pore Tightening Clay Mask To Foam
(SHOP)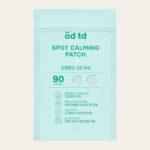 Best Skin Patches:
Bye OD-TD – Spot Calming Patch
(SHOP)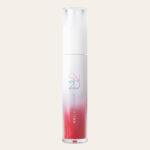 Best Lip Tint:
S2ND – New Planet Tint [#04 Rich Planet]
(SHOP)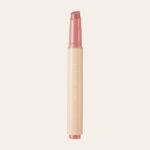 Best Lip Gloss:
Nature Republic – Honey Melting Lips [#02 Fig]
(SHOP)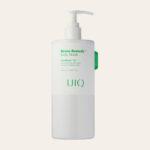 Best Body Wash:
UIQ – Biome Remedy Body Wash
(SHOP)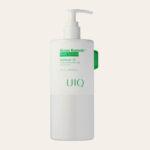 Best Body Lotion:
UIQ – Biome Remedy Body Lotion
(SHOP)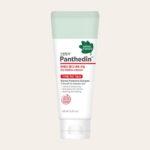 Best Body Cream / Gel:
Greenfinger – Panthedin MD Derma Cream
(SHOP)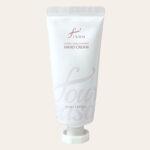 Best Hand Care:
Fison – Shorea Robust Repair Hand Cream
(SHOP)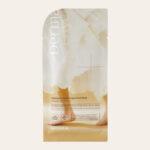 Best Foot Care:
Mediheal – Derma Layer Foot Mask
(SHOP)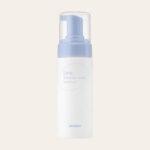 Best Feminine Care:
Seedbee – Dew Feminine Wash
(SHOP)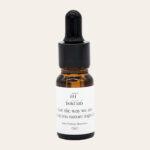 Best Body Product (Etc):
Boldlab – Inner Perfume [#Rosemary]
(SHOP)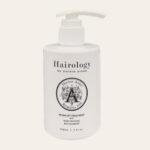 Best Hair Conditioner / Treatment / Mask:
Hairology – Vegan Lpt Treatment With Plant Protein & Deep Sea Water
(SHOP)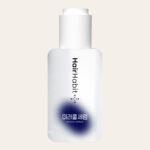 Best Hair Essence / Oil:
Hairhabit – Miracle Serum
(SHOP)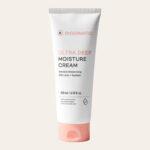 Best Baby Cream / Gel:
B:Dermatic – Ultra Deep Moisture Cream
(SHOP)
Source: Hwahae App, Hwahae Blog
Translation: © 2023 Odile Monod
Disclaimer: The list above contains a combination of affiliate and non-affiliate links. If you make a purchase through one of my affiliate links, I will earn a small commission (paid by third party companies, not you). Commissions help fund the content production of the Monodist. For more information on my affiliate policy please refer to my About page.