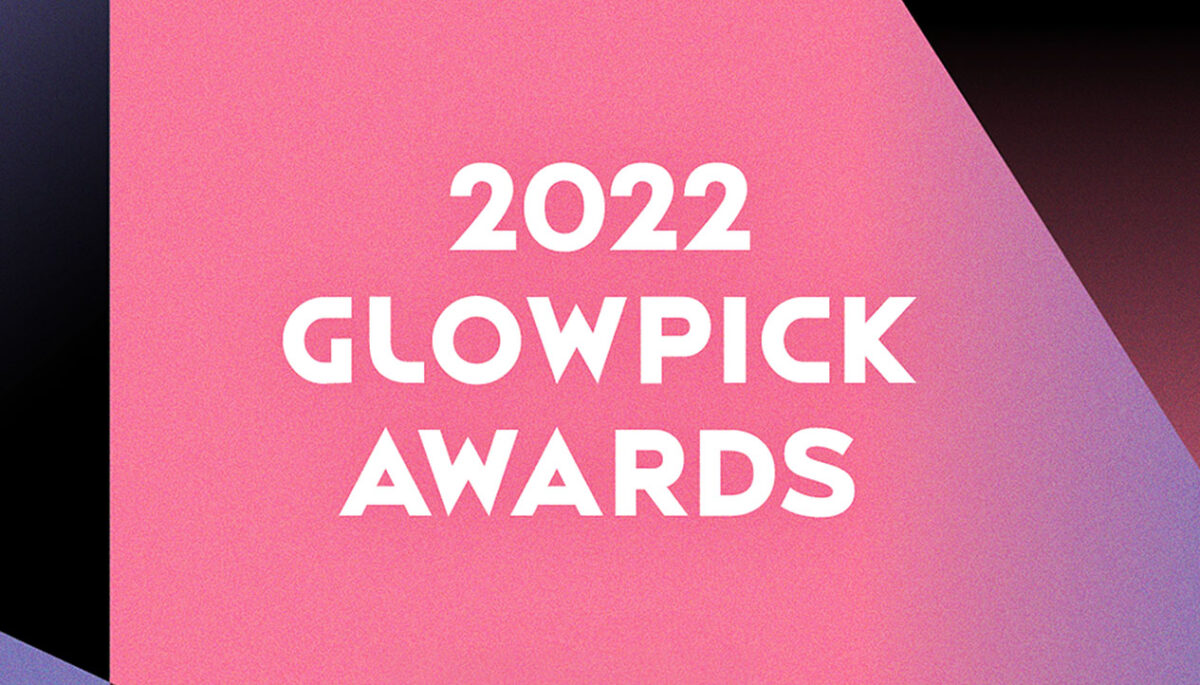 Glowpick Beauty Awards 2022
Glowpick is one of the most popular and highly regarded review platforms for beauty lovers in Korea and abroad. Their annual awards celebrate the most loved beauty products in Korea and last month, they finally announced the final results of the 2022 Glowpick Consumer Beauty Awards.
Make sure to check out the Discount & Coupons page to access exclusive offers for major Korean skincare retailers.
Glowpick is a beauty ranking and review service where Korean users can share their authentic Launched in August 2014, GlowPick was the first platform in Korea focused on honest consumer beauty reviews. The service was launched at a time when internet communities used to be flooded with spammy or untrustworthy reviews. Glowdayz Inc., owner of GlowPick, wanted to created a fair platform that consumers could refer to, so they developed a unique algorithm that ensures only credible and verified reviews are into account. This commitment to honesty and fairness made GlowPick a reference point for beauty lovers in Korea and abroad.
After all, what better way to get a real insight into the most popular and emerging Korean beauty trends than awards derived from the opinions of consumers themselves?
The 2022 Glowpick Beauty Awards:
The Glowpick Consumer Beauty Awards take place twice during the year and cover the top trends of the years and highest ranked products in skincare, make-up, fragrance and even baby products. 
GlowPick is renowned for filtering reviews to ensure they're genuine, combatting generic and unfounded reviews about products that don't specify what exactly makes a lotion, blush or cream stand out from the crowd. This has lead the GlowPick Awards to become one of the most trusted beauty award programmes out there, putting the purchasers at the heart of recognising real beauty winners by simply awarding the products which have the best ratings.
This year's winning products have been selected based on data collected from 500,000 reviews written on the app between 1 December 2021, and 30 November 2022. 
2022 Glowpick Beauty Awards Winner List: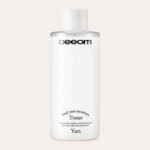 First place:
Deeom – Real Yam Moisture Toner
(SHOP)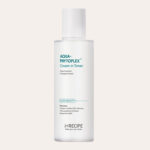 Second place:
i-Recipe – Aqua-Phytoplex™ Cream in Toner
(SHOP)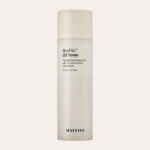 Third place:
Hayejin – Ricefila™ Oil Toner
(SHOP)
best moisturising lotion:
best anti-blemish lotion:
best hydrating essence/serum:
best moisturising essence/serum:
best soothing essence/serum:
best pore-minimising essence/serum:
best anti-blemish essence/serum:
best brightening essence/serum: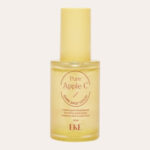 First place:
EKE – Pure Apple C Dark Spot Serum
(SHOP)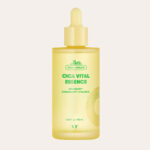 Second place:
VT Cosmetics – Cica Vital Essence
(SHOP)
best anti-aging essence/serum:
First place:
d'Alba – White Truffle Premium Intensive Serum
(SHOP)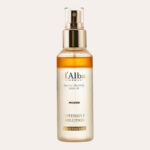 Second place:
d'Alba – White Truffle Supreme Intensive Serum
(SHOP)
First place:
Leaders – First Shot Essence Stick Age Control
(SHOP)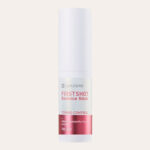 Third place:
Leaders – First Shot Essence Stick – Toning Control
(SHOP)
best matte cushion foundation:
best glow cushion foundation:
best pore-minimising primer:
best matte/velvet lip tint:
best glossy/gel lip tint:
First place:
Sampar – Addict French Lip Oil [#Hibiscus]
(SHOP)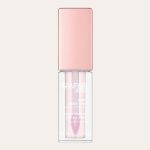 Third place:
Sampar – Addict French Lip Oil [#Rosehip]
(SHOP)
best lengthening mascara:
best cream/stick highlighter:
best blush & contouring brush: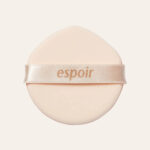 First place:
Espoir – Soft Touch Air Puff
(SHOP)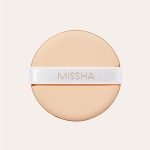 Second place:
Missha – Tension Pact Puff [Fitting]
(SHOP)
Second place:
Kai – EBR Eyebrow Razors
(SHOP)
Third place:
Daiso – Foldable Eyebrow Razor
(SHOP)
best hydrating sheet mask:
best moisturising sheet mask:
best soothing sheet mask:
best brightening sheet mask
best anti-aging sheet mask: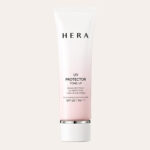 First place:
Hera – UV Protector Tone-Up SPF50+/PA++++
(SHOP)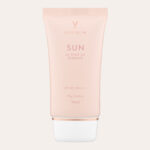 Third place:
V&co – V Coretectin Sun Tone-up Essence SPF50+/PA++++
(SHOP)
best waterproof sunscreen:
best sebum-controlling sunscreen: