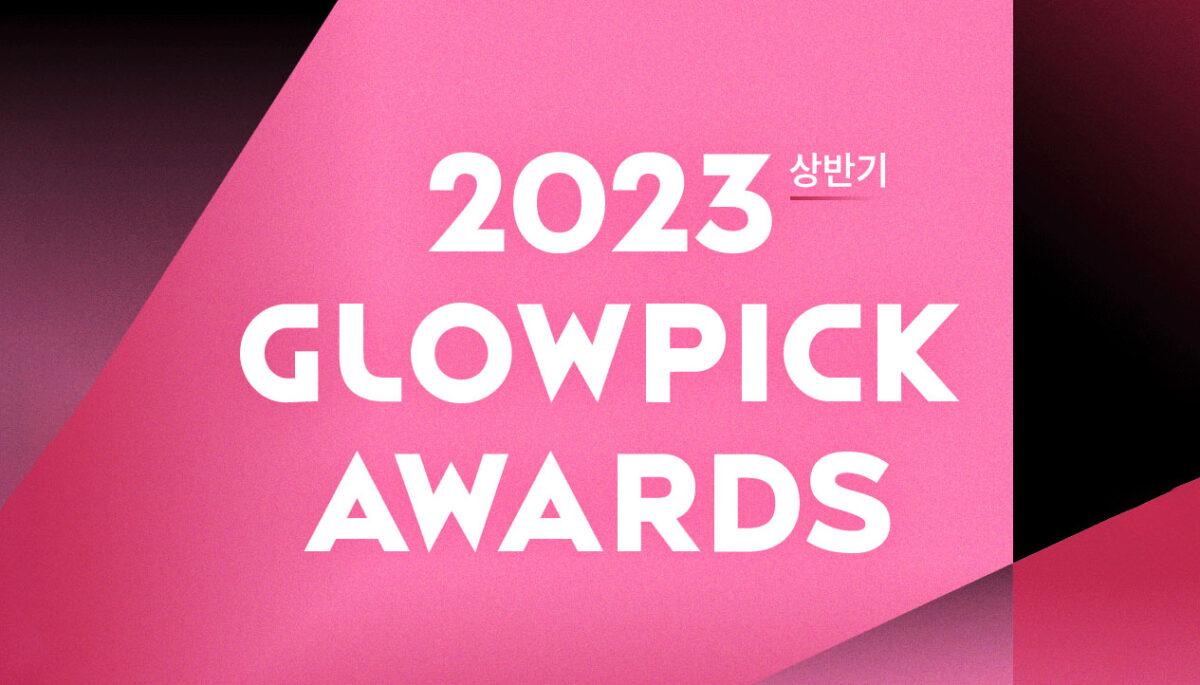 Glowpick Beauty Awards 2023 (Mid-Year)
Step into the realm of Korean beauty excellence as we unveil the highly anticipated mid-year edition of the 2023 Glowpick Beauty Awards.
With a massive following, Glowpick has established itself as a go-to resource for Korean beauty aficionados seeking reliable product recommendations. Twice a year, the platform holds the Glowpick Beauty Awards – a highly anticipated event that celebrates the most beloved beauty products in Korea, as voted by discerning Korean consumers.
From skincare breakthroughs to game-changing makeup, the Glowpick Beauty Awards showcase the best of the best, providing valuable recommendations for beauty lovers worldwide. Join us as we explore the first winners of the esteemed Glowpick Beauty Awards 2023.
Make sure to check out the Discount & Coupons page to access exclusive offers for major Korean skincare retailers.
Glowpick is a beauty ranking and review service where Korean users can share their authentic Launched in August 2014, GlowPick was the first platform in Korea focused on honest consumer beauty reviews. The service was launched at a time when internet communities used to be flooded with spammy or untrustworthy reviews. Glowdayz Inc., owner of GlowPick, wanted to created a fair platform that consumers could refer to, so they developed a unique algorithm that ensures only credible and verified reviews are into account. This commitment to honesty and fairness made GlowPick a reference point for beauty lovers in Korea and abroad.
After all, what better way to get a real insight into the most popular and emerging Korean beauty trends than awards derived from the opinions of consumers themselves?
The 2023 Glowpick Beauty Awards:
The Glowpick Consumer Beauty Awards are held twice a year, showcasing the latest trends and top-ranking products in skincare, makeup, fragrances, and even baby care.
GlowPick has established itself as a trusted authority by diligently filtering reviews, ensuring their authenticity and countering generic and unsubstantiated opinions that fail to highlight the distinctive qualities of lotions, blushes, and creams. As a result, the GlowPick Awards have earned a reputation as one of the most esteemed beauty recognition programs, placing consumers at the forefront of acknowledging genuine beauty champions through the straightforward act of awarding products with the highest ratings.
The winning products of this year's mid-year awards have been carefully selected based on an extensive analysis of 286,946 reviews submitted on the app between 16 November 2022, and 15 May 2023.
Looking for the previous editions of the Glowpick Beauty Awards?
2023 Glowpick Beauty Awards Winner List:
best moisturising lotion:
best hydrating essence/serum:
best moisturising essence/serum:
best soothing essence/serum:
best pore-minimising essence/serum:
best anti-blemish essence/serum:
best brightening essence/serum:
best anti-aging essence/serum: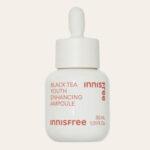 Second place:
Innisfree – Black Tea Youth Enhancing Ampoule
(SHOP)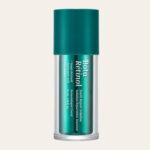 Third place:
Enprani – Bota Retinol Youth Repair Solution
(SHOP)
First place:
Manyo – Panthetoin Cream
(SHOP)
Third place:
Eqqualberry – Vegan The Deep Swimming Pool Cream
(SHOP)
First place:
KoY – Flow Lifting Wrapping Cream 
(SHOP)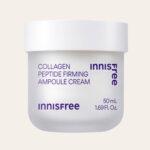 Second place:
Innisfree – Collagen Peptide Firming Ampoule Cream
(SHOP)
Third place:
Labcle – Prestige Peptide 20 Cream
(SHOP)
best matte cushion foundation: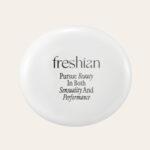 Second place:
Freshian – Egg-like Cushion SPF35/PA++ 
(SHOP)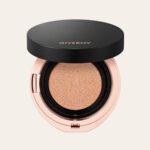 Third place:
Giverny – Go Milchak Signature Cushion SPF50/PA+++ 
(SHOP)
best glow cushion foundation:
best compact / powder foundation:
Second place:
About Tone – Blur Powder Pact
(SHOP)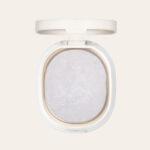 Third place:
Ameli – Baked Powder
(SHOP)
best matte/velvet lip tint:
best glossy/gel lip tint:
best lengthening mascara:
best cream / stick highlighter:
best blush & contouring brush: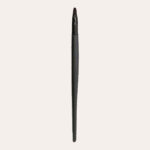 Second place:
Daiso – Gel Brush
(SHOP)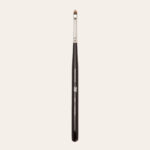 Third place:
Hwahong M – Eyeliner Brush 255
(SHOP)
Second place:
Heveblue – Salmon Caring Centella Bubble Cleanser
(SHOP)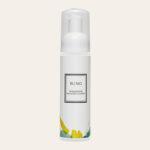 Third place:
Bu:nio – pH Balancing Bubble Cleanser
(SHOP)
best hydrating sheet mask:
best moisturising sheet mask:
best soothing sheet mask:
best anti-aging sheet mask:
best sebum-controlling sunscreen: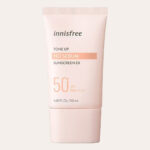 First place:
Innisfree – Tone Up No Sebum Sunscreen EX SPF50+/PA++++
(SHOP)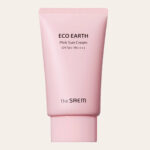 Second place:
The Saem – Eco Earth Pink Sun Cream SPF50+/PA++++
(SHOP)
best mild sunscreen cushion:
best tone-up sunscreen cushion:
best essence/serum sunscreen: