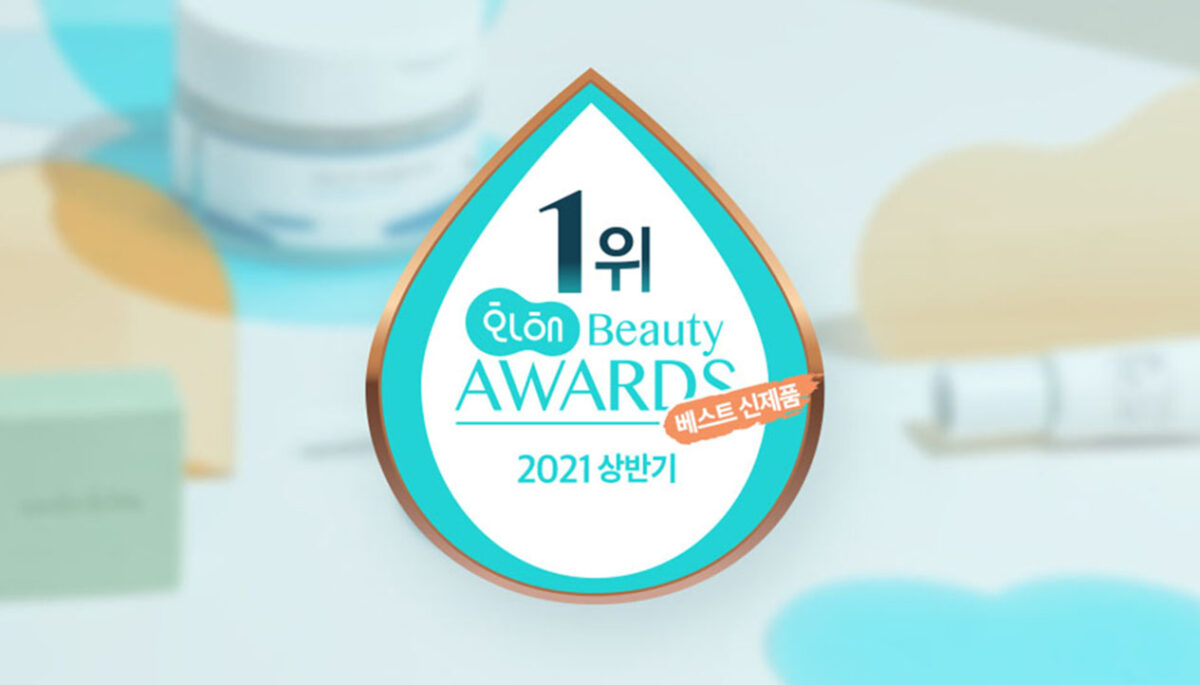 Hwahae Beauty Awards 2021 (Mid-Year)
Hwahae, the most popular Korean beauty platform with over 10 million downloads (source), announced the winners of their renowned beauty awards for the first half of 2021.
(Update: Discover the final winners of the 2021 HwaHae Beauty Awards.)
What is Hwahae?
First launched in 2013, Hwahae quickly made its way into the Korean Beauty industry and attracted a cult following among consumers concerned about the safety of their beauty products.
The name HwaHae ('화해'), comes from an abbreviated form of the Korean phrase '화장품을 해석하다' ('To analyse cosmetics') True to this name, the app is designed to provide detailed information on the ingredients contained in cosmetics, while also allowing its users to leave unbiased reviews of the products they used.
The 2021 Hwahae Beauty Awards
Every year Hwahae hosts the Hwahae Beauty Awards to celebrate the most popular beauty products of the year. The event takes place twice a year (in June and November), and they're based solely on reviews and ratings left by users of the platform.
For the first installment of their 2021 Beauty Awards, Hawhae collected and analysed 40,000 reviews left by users from November 2020 to April 2021 to identify the 43 most popular products of the past 6 months.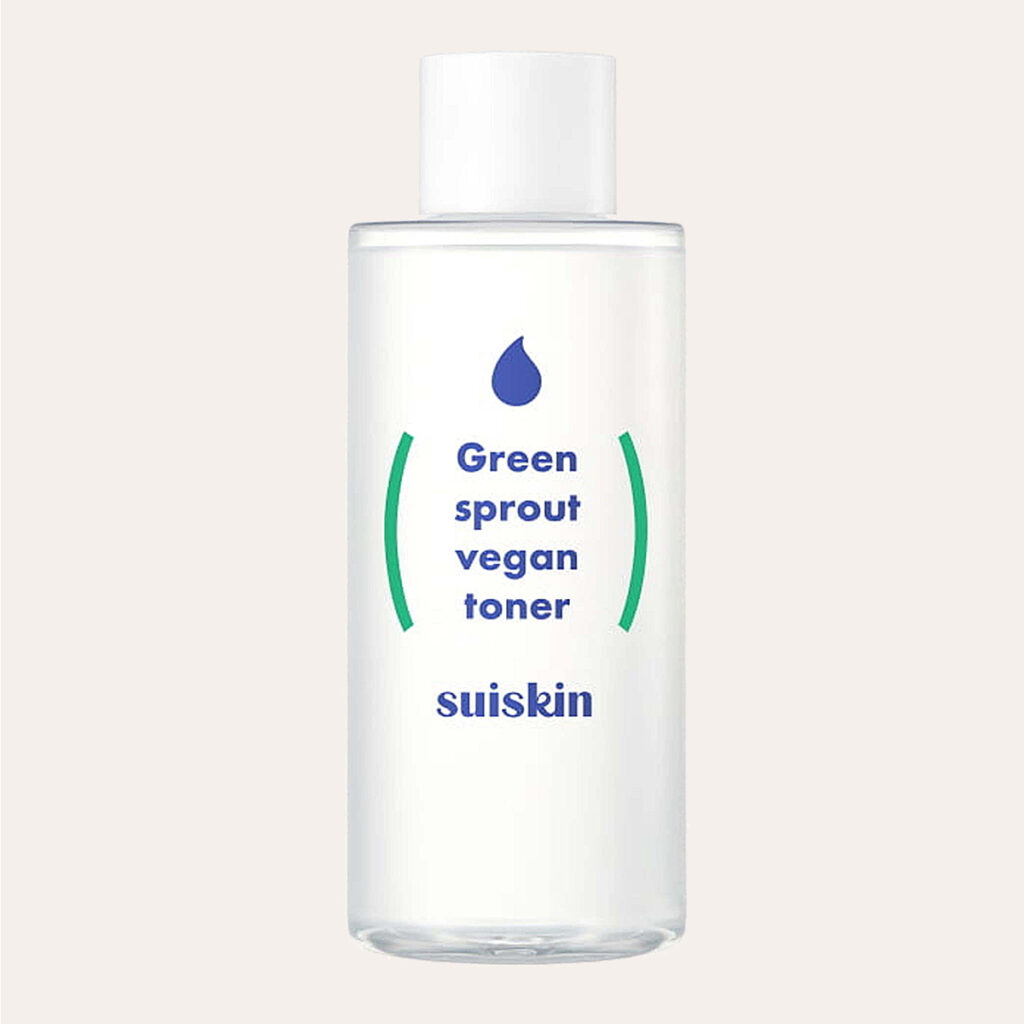 Best Skin / Toner:
🇰🇷 Suiskin – Green Sprout Vegan Toner
Best Lotion / Emulsion:
🇰🇷 Dr.G – Dermoisture Barrier.D Daily Lotion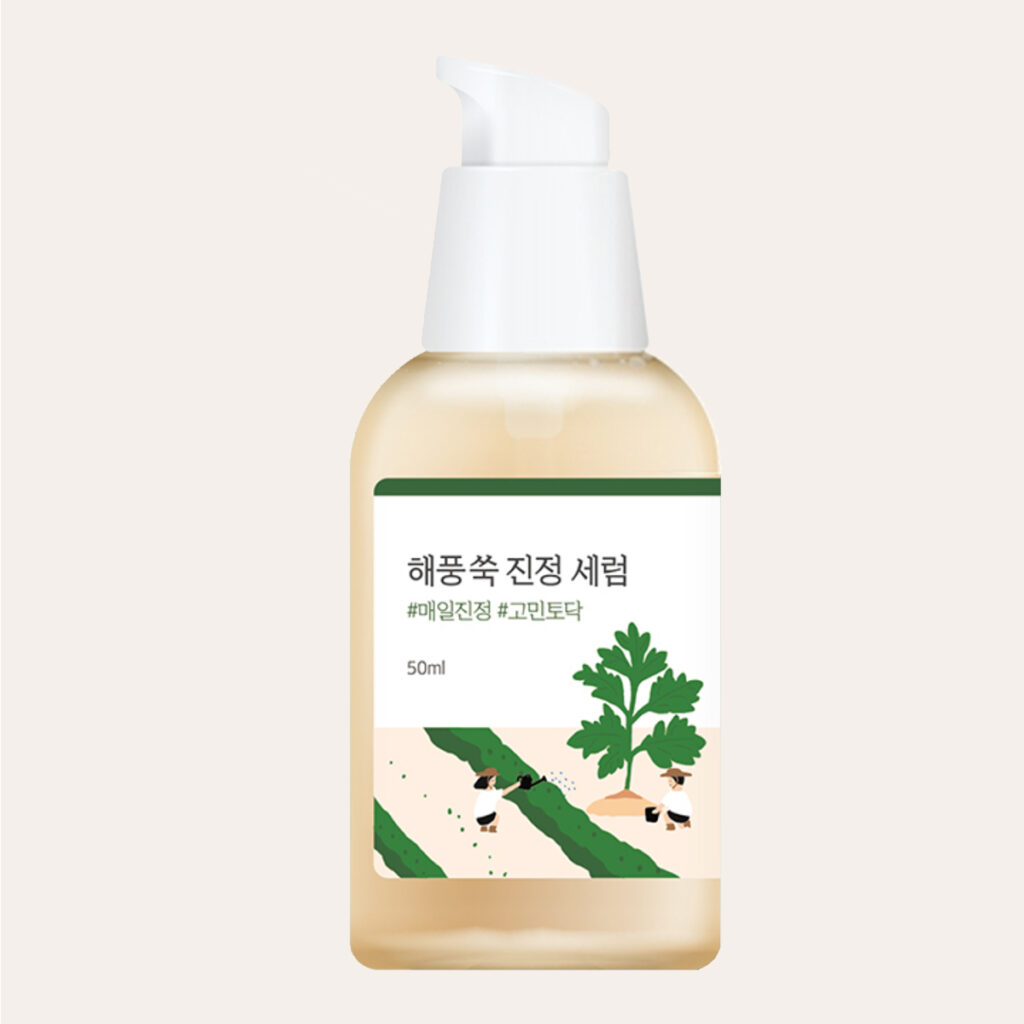 Best Essence / Ampoule / Serum:
🇰🇷 Round Lab – Mugwort Calming Serum
Best Face Oil:
🇰🇷 Dr.Orga – 100 Pure Tamanu Lite Oil
Best Cream:
🇰🇷 Mediheal – Baobab Soothing Moisture Cream
Best Eye Care:
🇰🇷 AHC – Pure Rescue Real Eye Cream For Face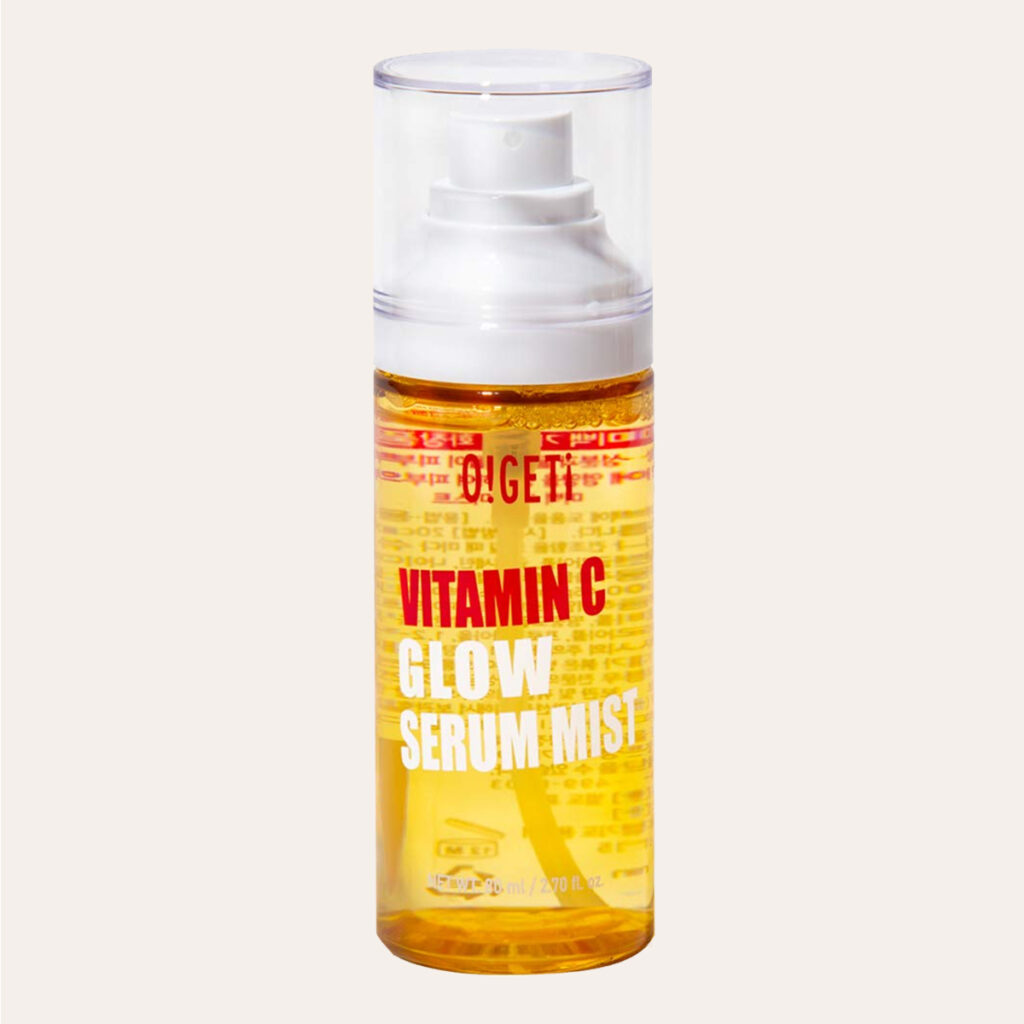 Best Mist:
🇰🇷 O!GETi – Vitamin C Glow Serum Mist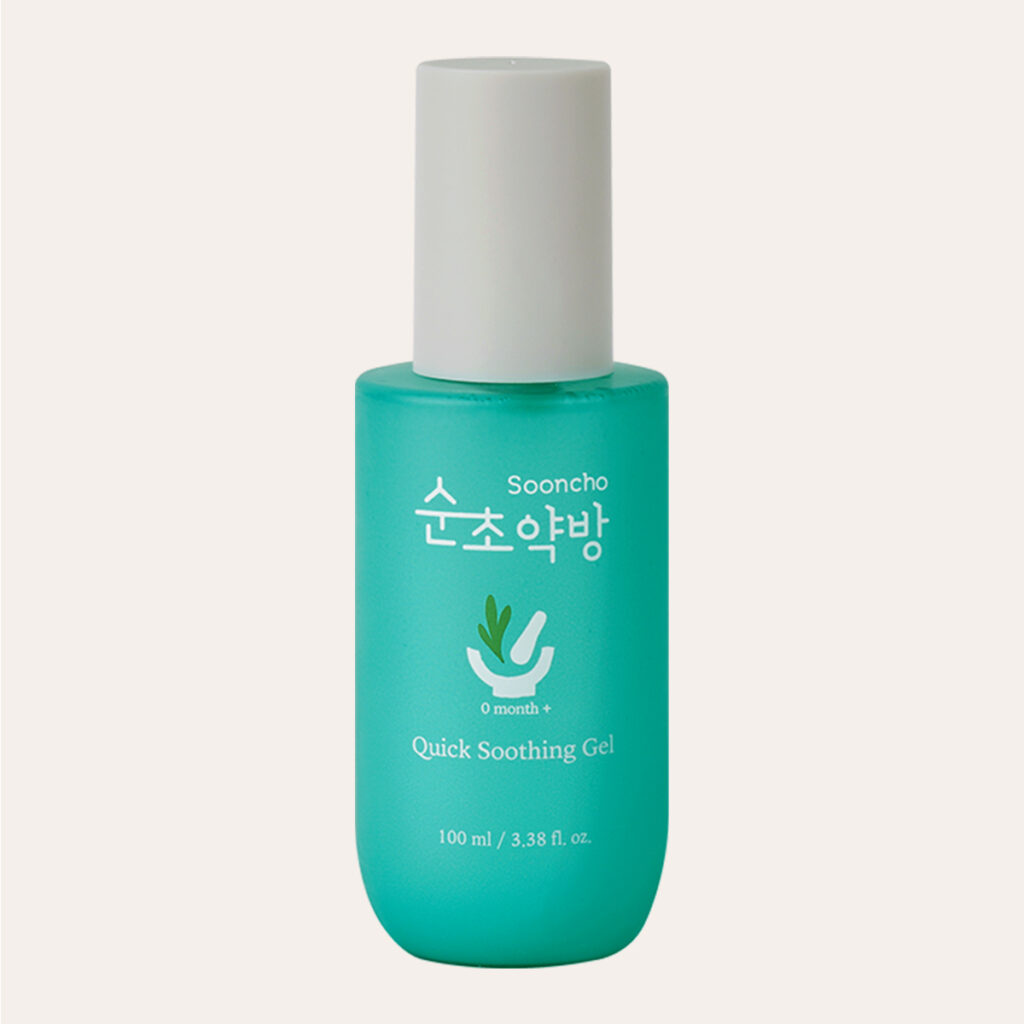 Best Gel:
🇰🇷 NewOrigin – Sooncho Quick Soothing Gel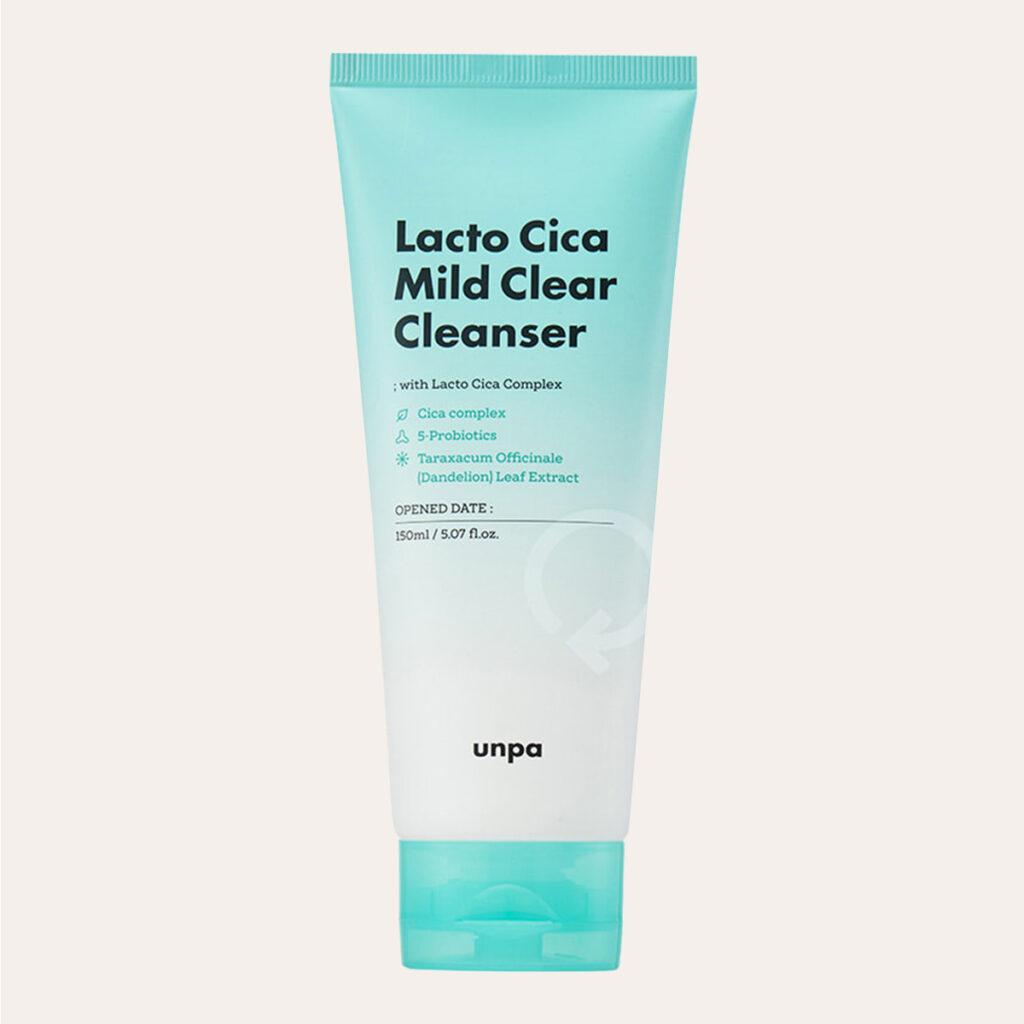 Best Cleansing Foam:
🇰🇷 Unpa – Lacto Cica Mild Clear  Cleanser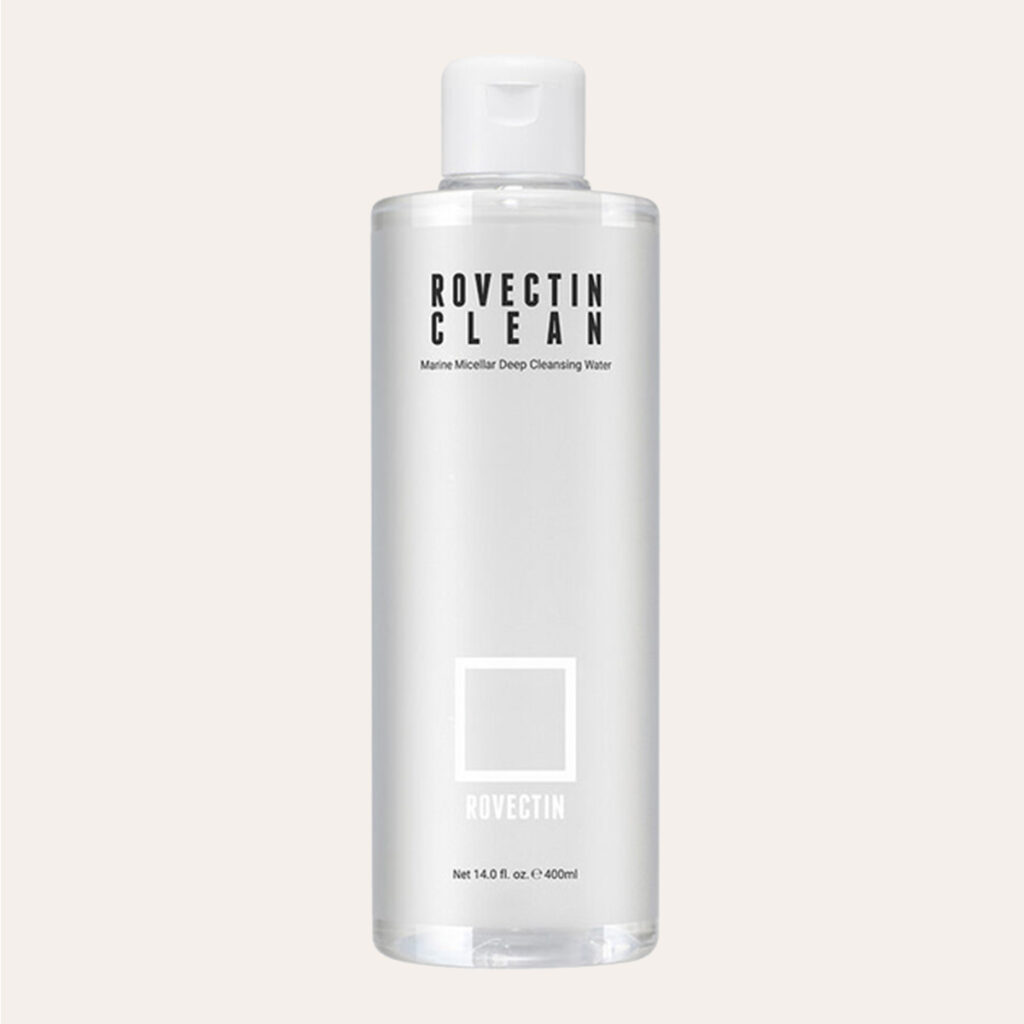 Best Cleansing Water:
🇰🇷 Rovectin – Clean Marine Micellar Deep Cleansing Water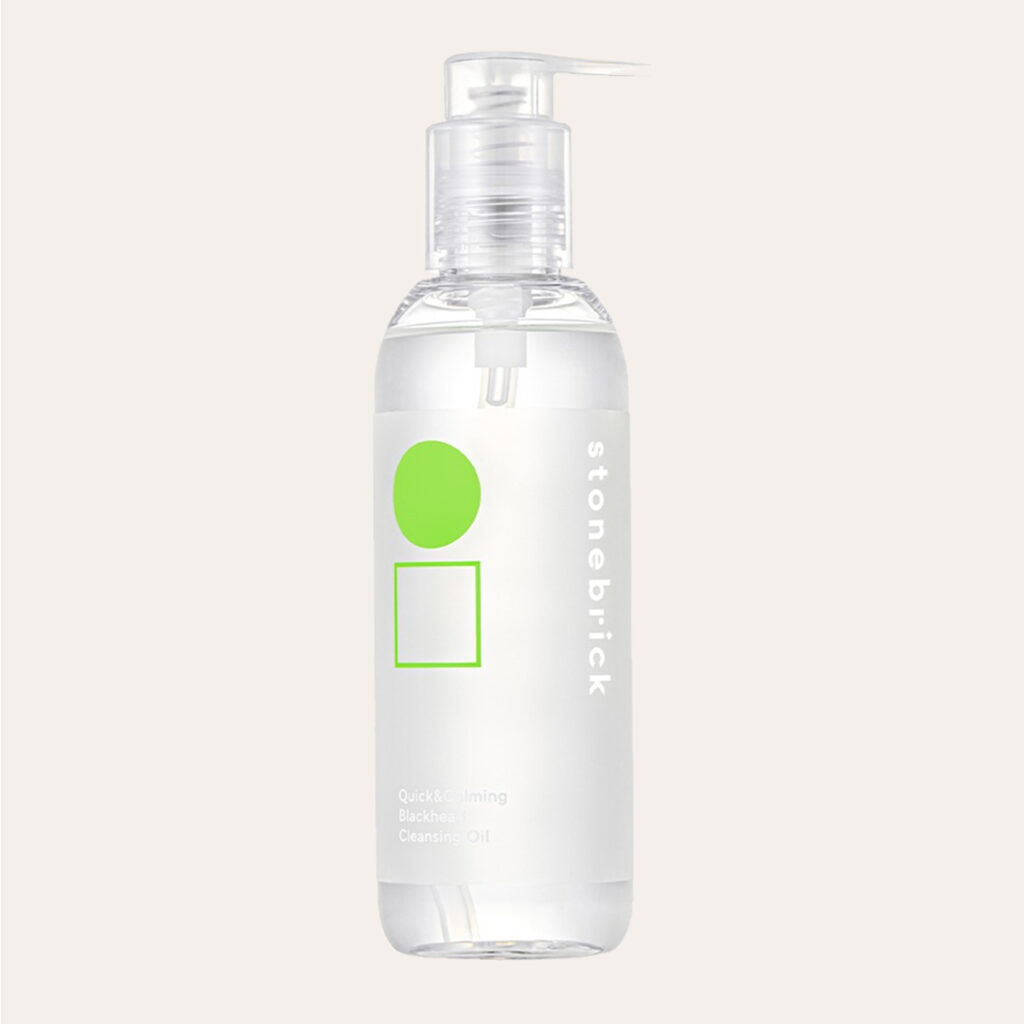 Best Cleansing Oil:
🇰🇷 Stonebrick – Quick & Calming Blackhead Cleansing Oil
Best Cleansing Lotion / Cream:
🇰🇷 Dewytree – Hi Amino All Cleansing Milk
Best Cleansing Soap:
🇰🇷 Suiskin – Avobab Clean Soap
Best Cleansing Wipes:
🇰🇷 Round Lab – Birch Juice Moisturizing Cleanser Pad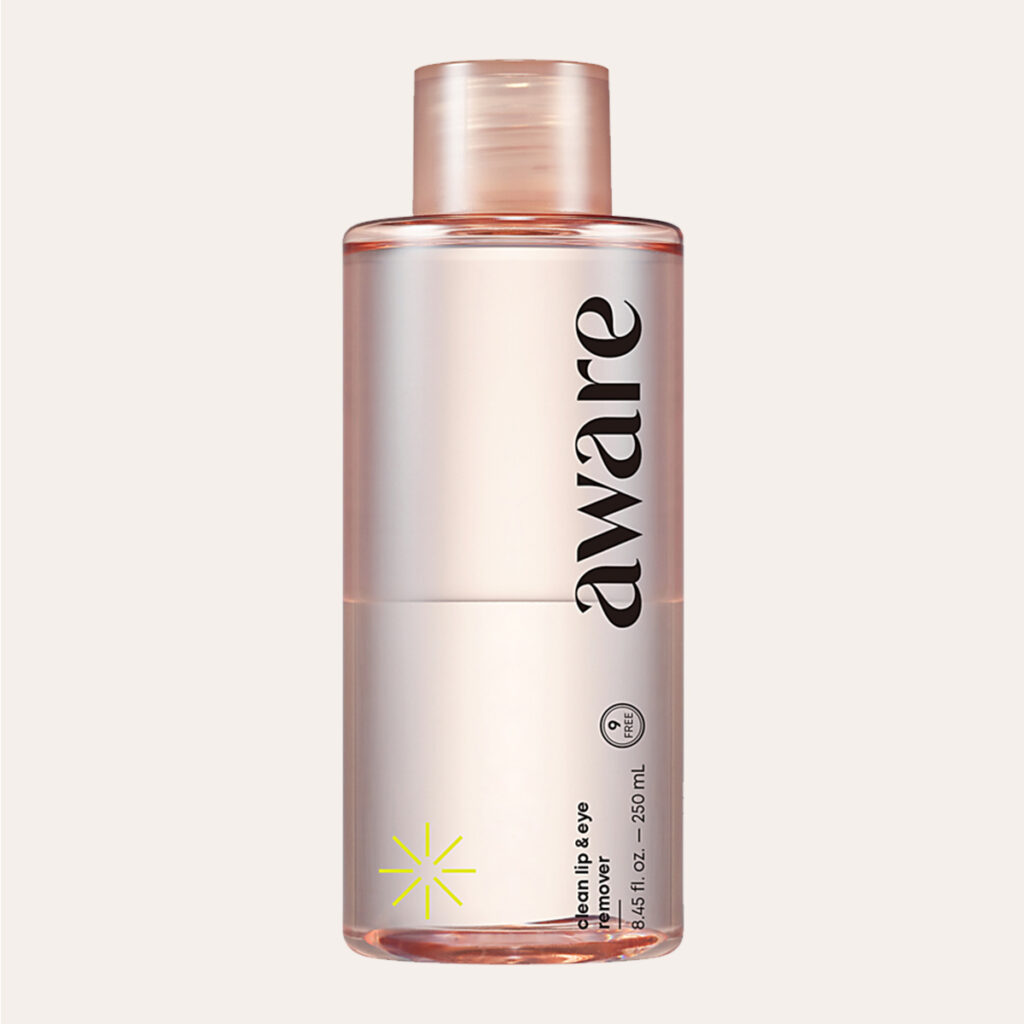 Best Lip And Eye Remover:
🇰🇷 Aware – Clean Lip & Eye Remover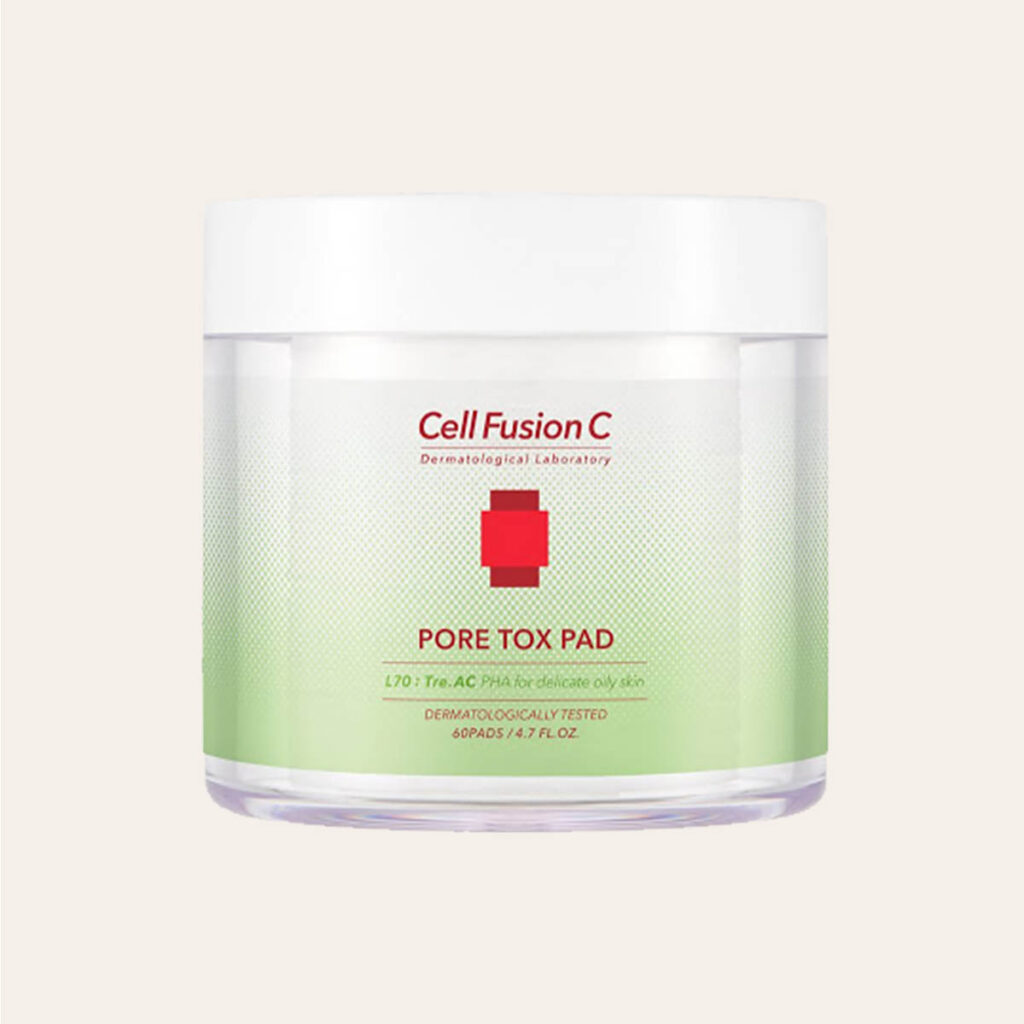 Best Scrub / Peeling:
🇰🇷 Cell Fusion C – Pore Tox Pad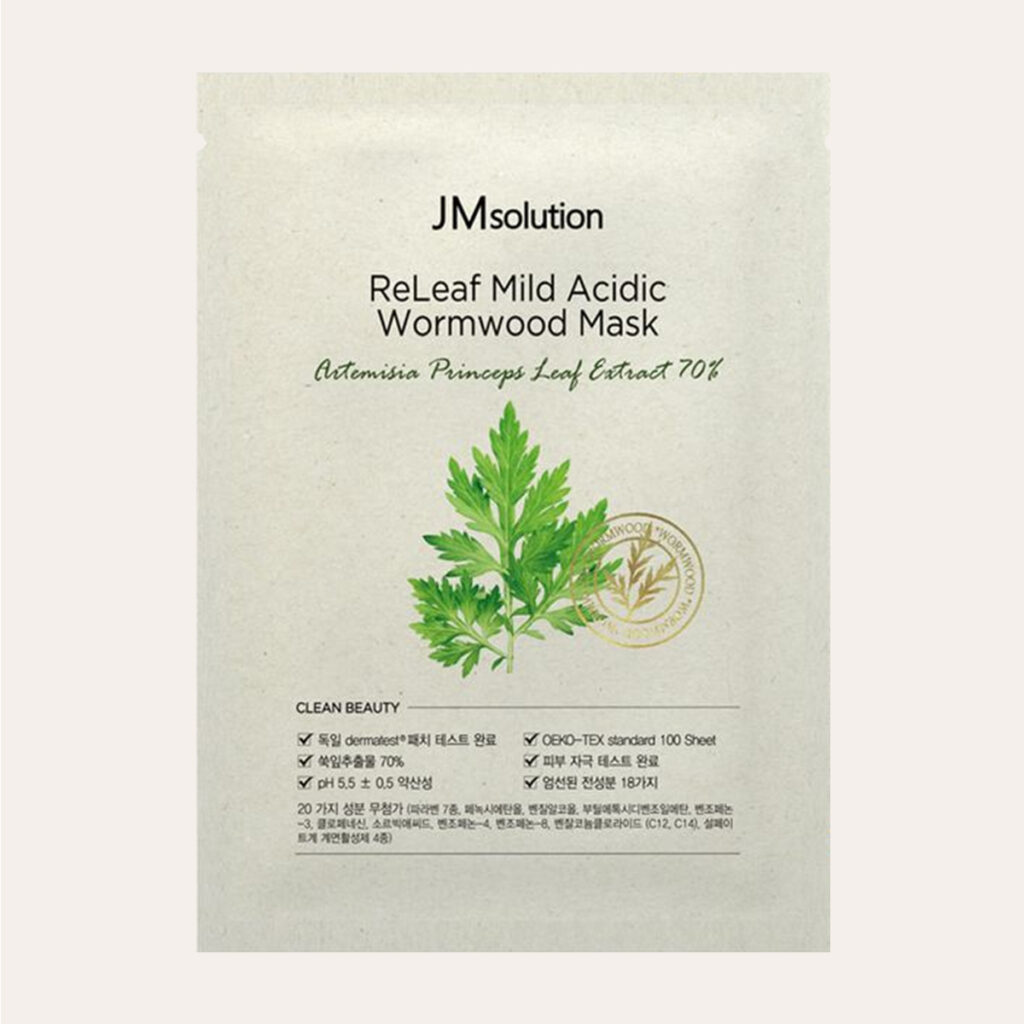 Best Sheet Mask:
🇰🇷 JMSolution – ReLeaf Mild Acidic Wormwood Mask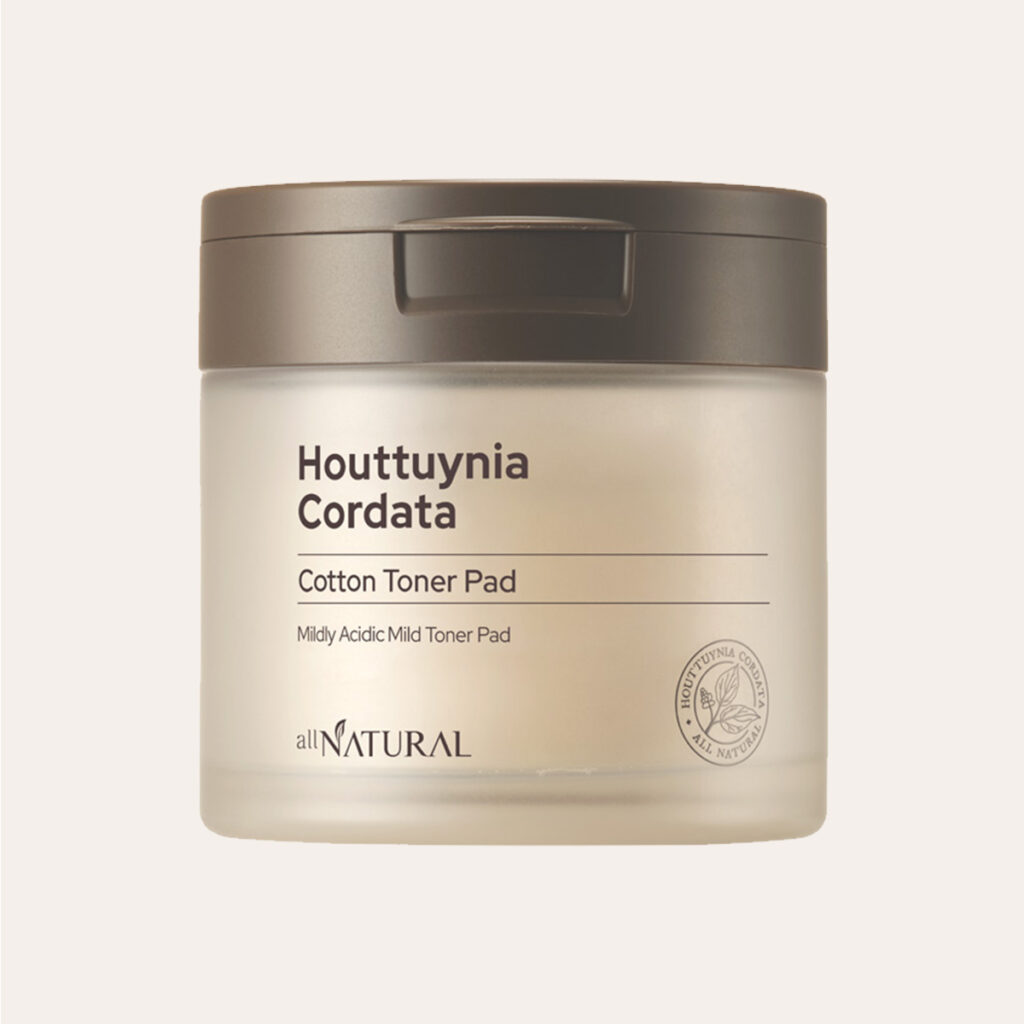 Best Targeted Mask:
🇰🇷 All Natural – Houttuynia Cordata Cotton Toner Pad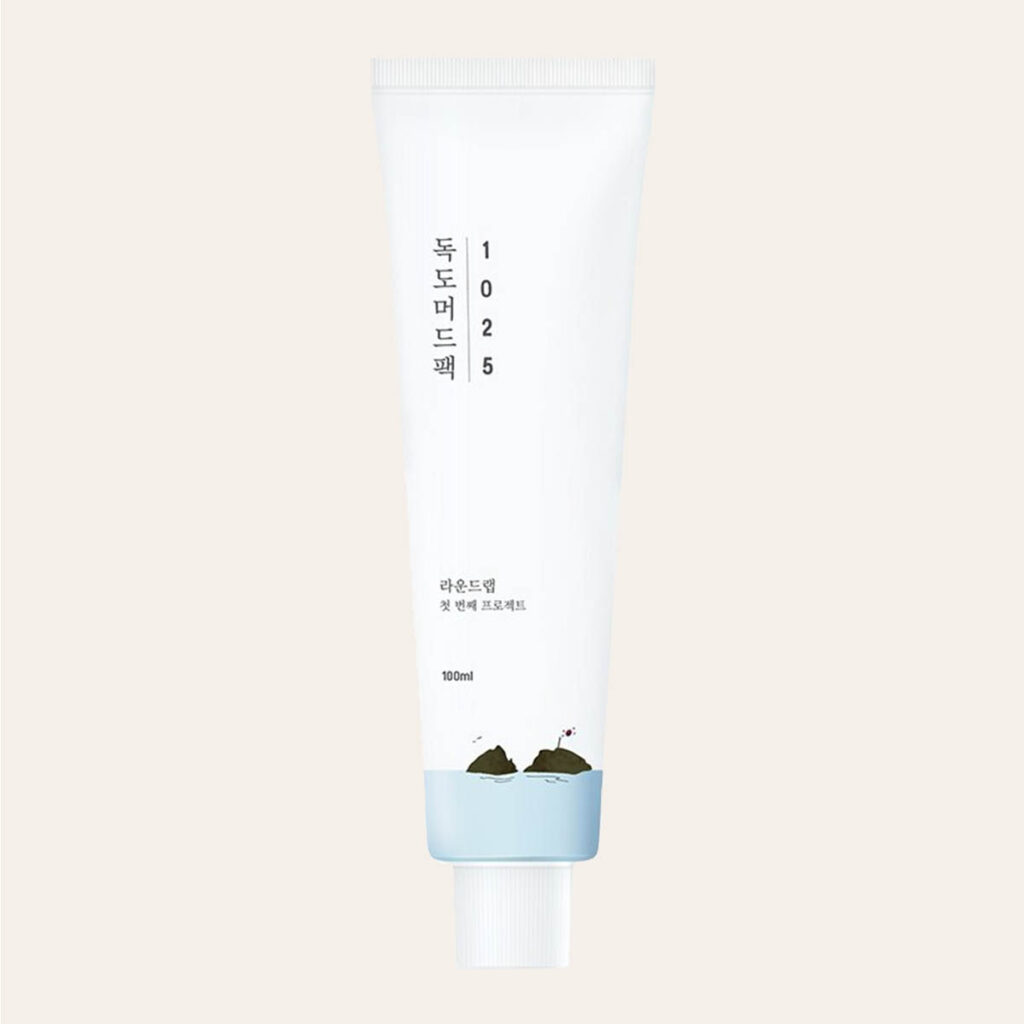 Best Wash-Off Mask:
🇰🇷 Round Lab – 1025 Dokdo Mud Pack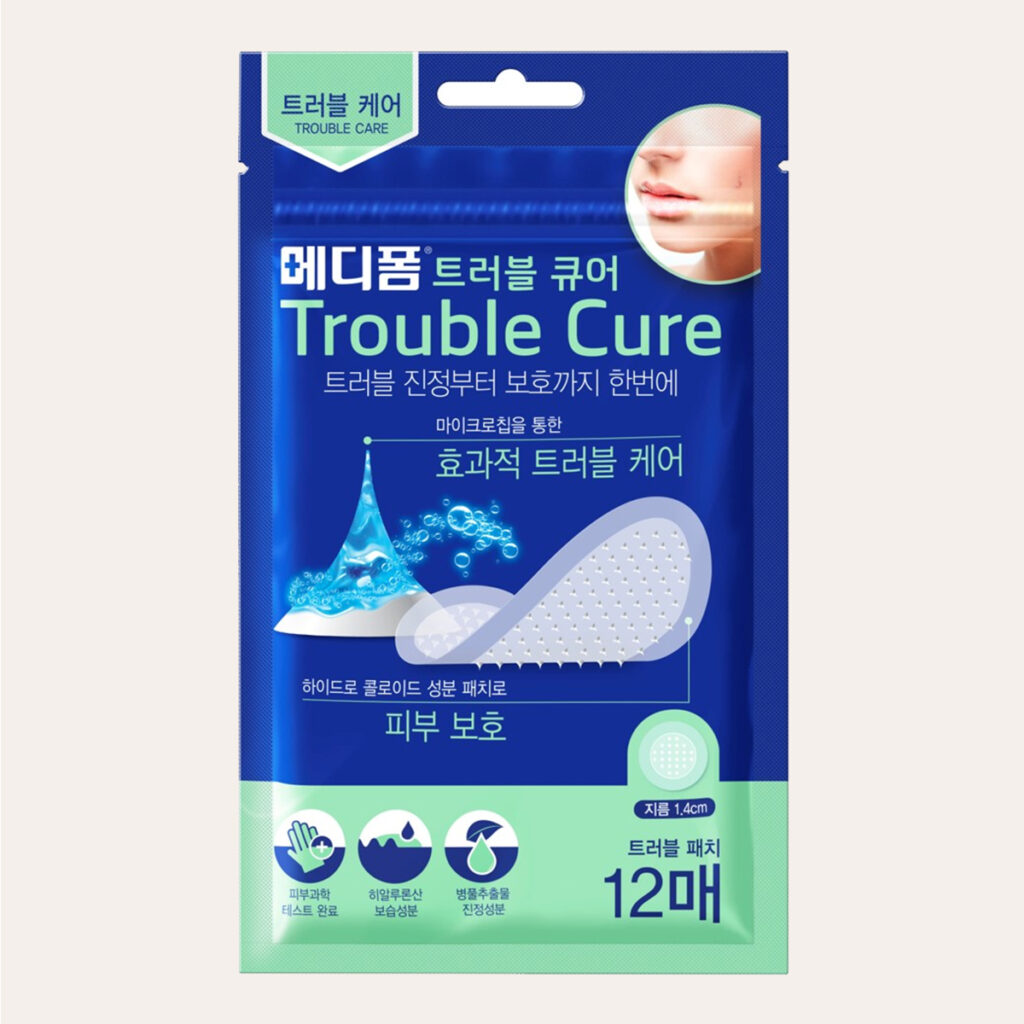 Best Face Patch:
🇰🇷 Medifoam – Trouble Cure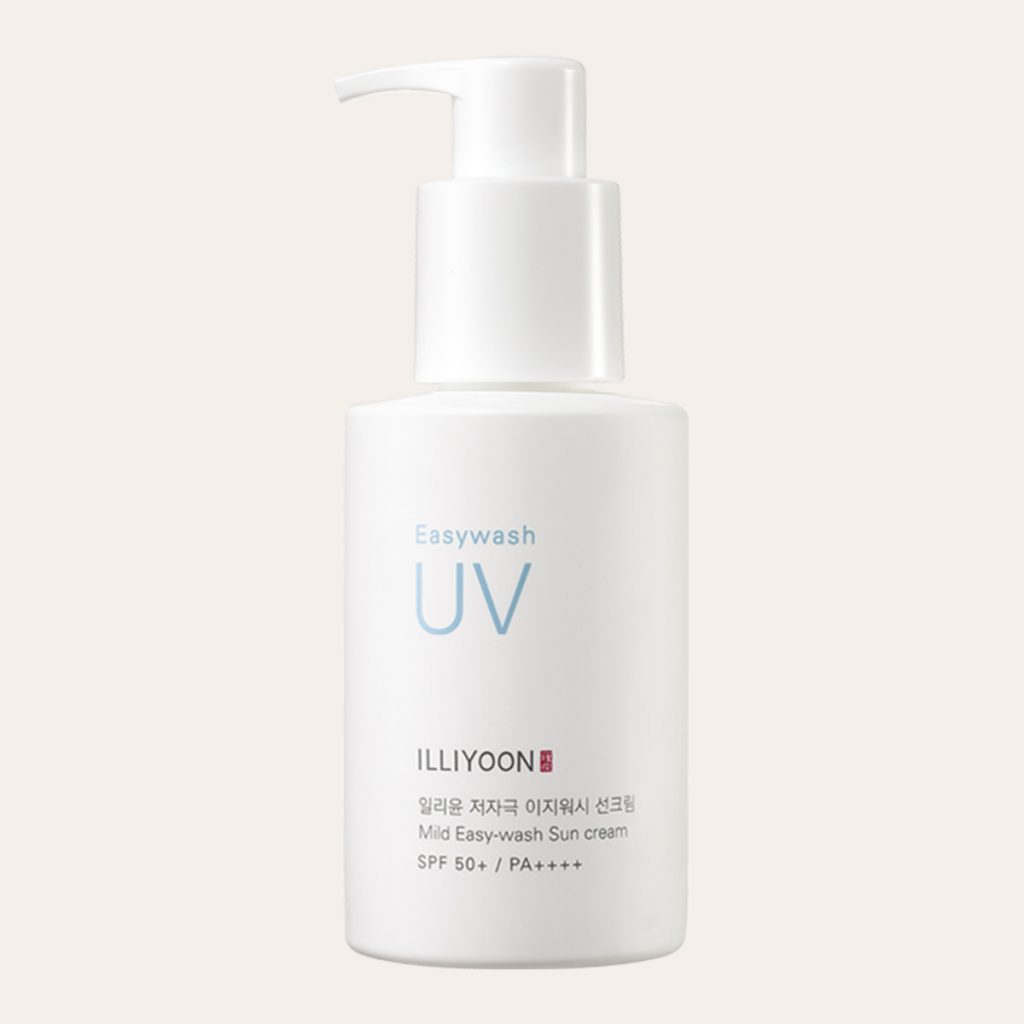 Best Sunscreen:
🇰🇷 Illiyoon – Mild Easy-Wash Sun Cream SPF 50+/PA++++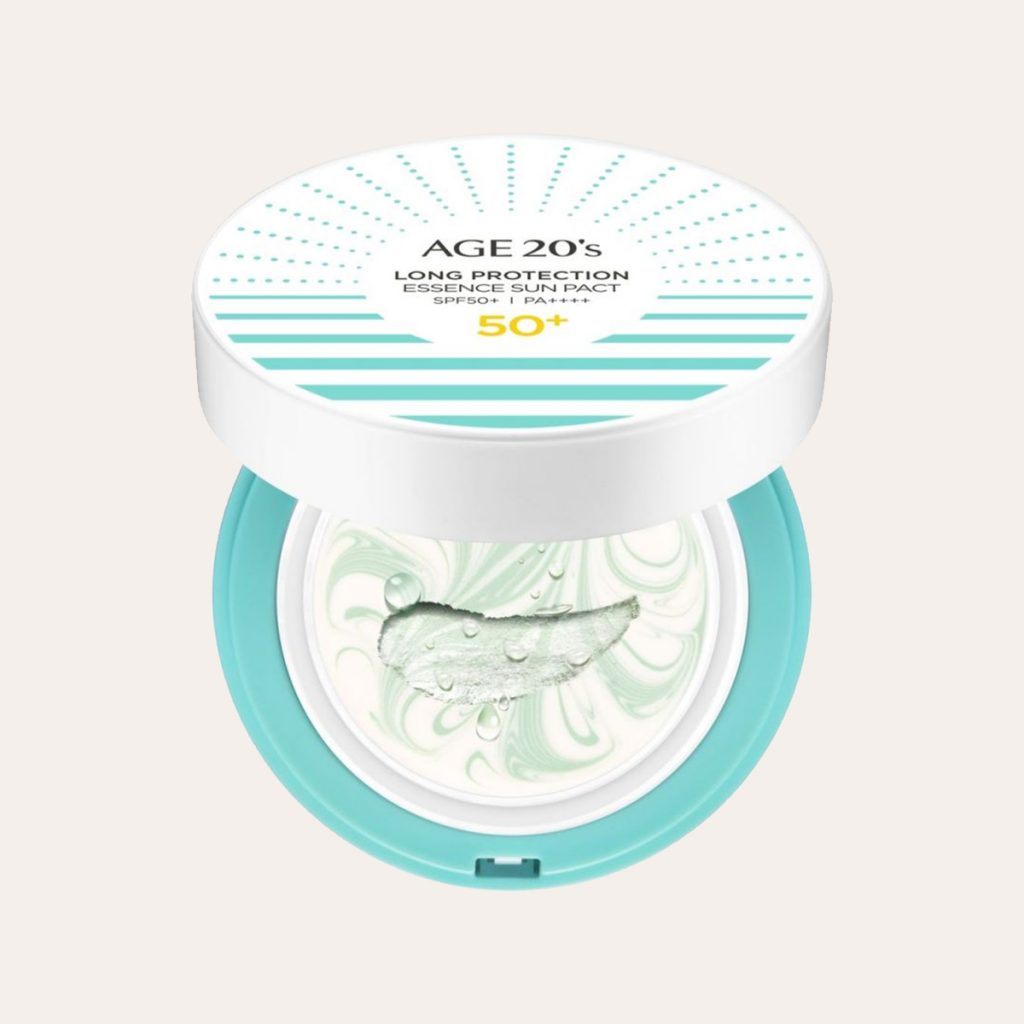 Best Sunscreen Cushion / Compact:
🇰🇷 Age 20's – Long Protection Essence Sun Pact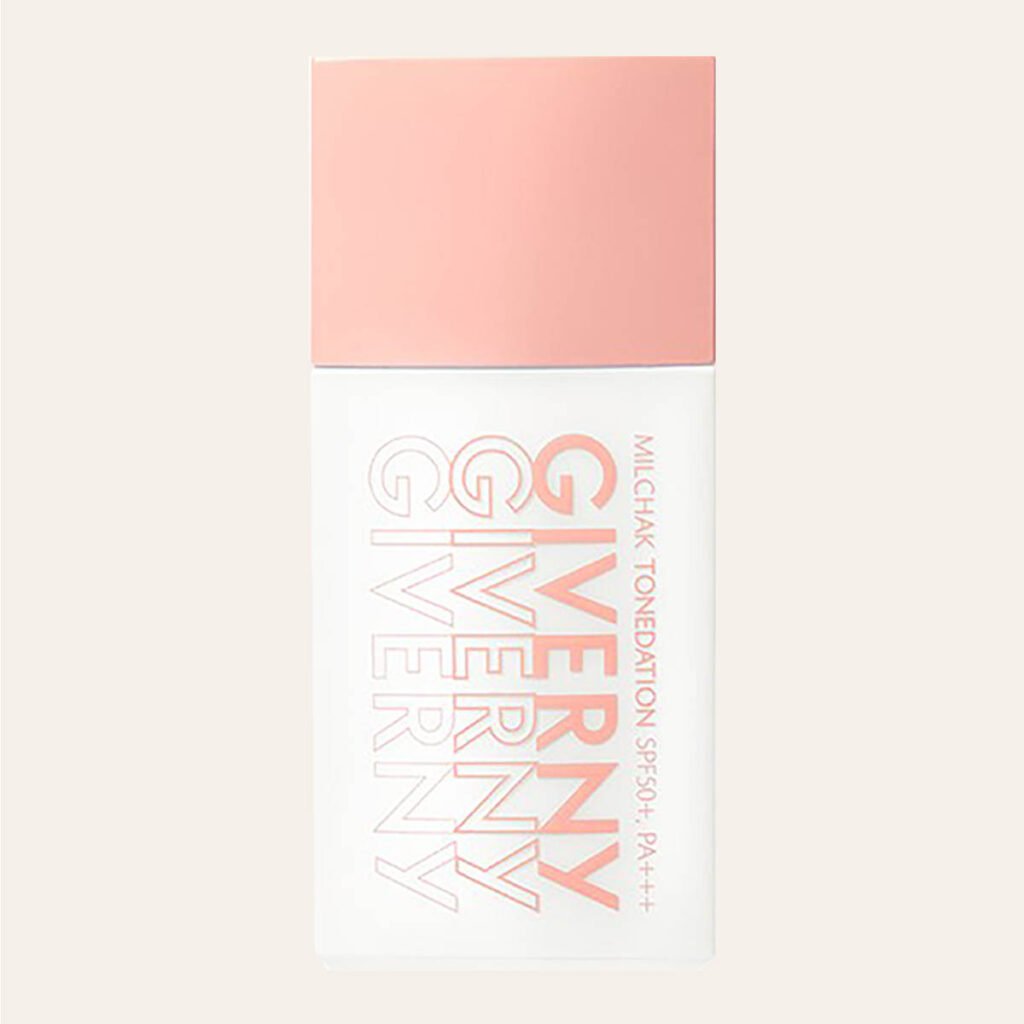 Best Makeup Base:
🇰🇷 Giverny – Milchak Tonedation SPF50+/PA+++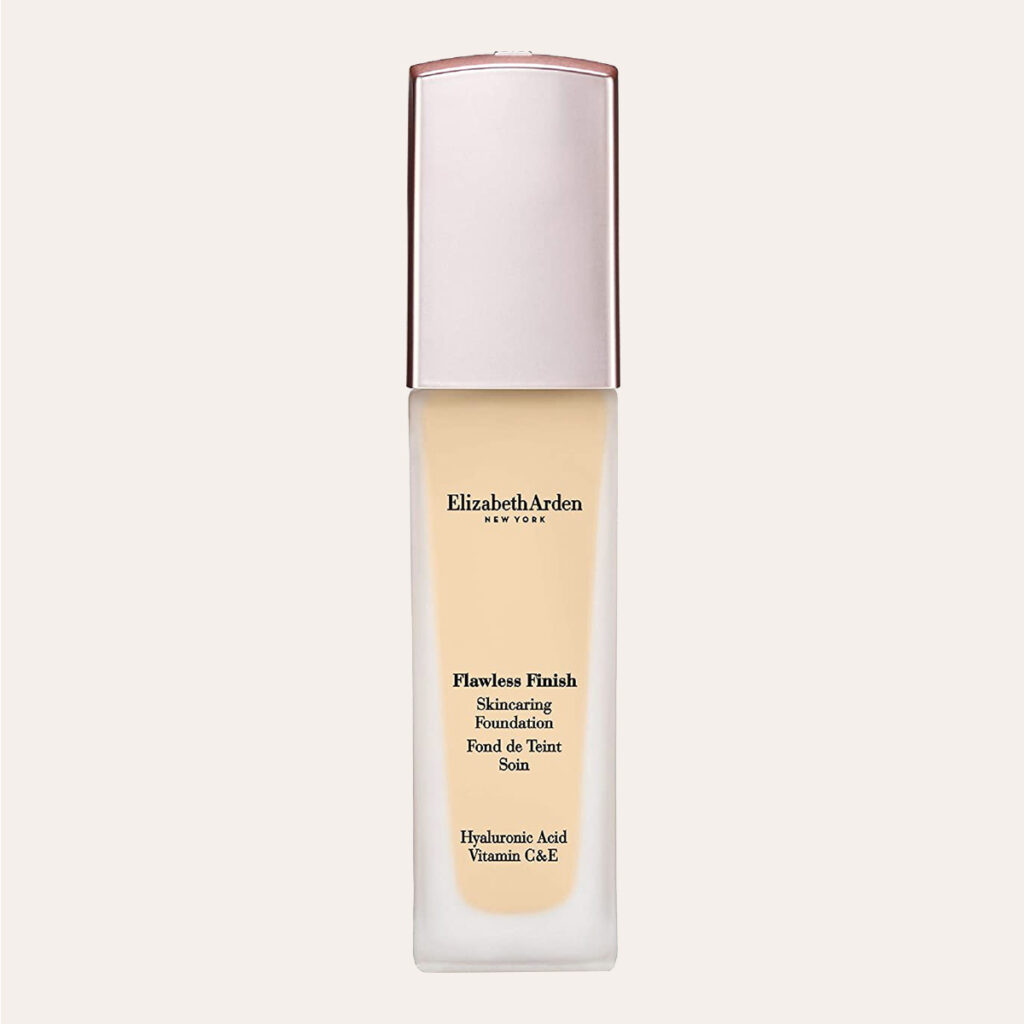 Best Foundation:
🇺🇸 Elizabeth Arden – Flawless Finish Skincaring Liquid Foundation [#130W]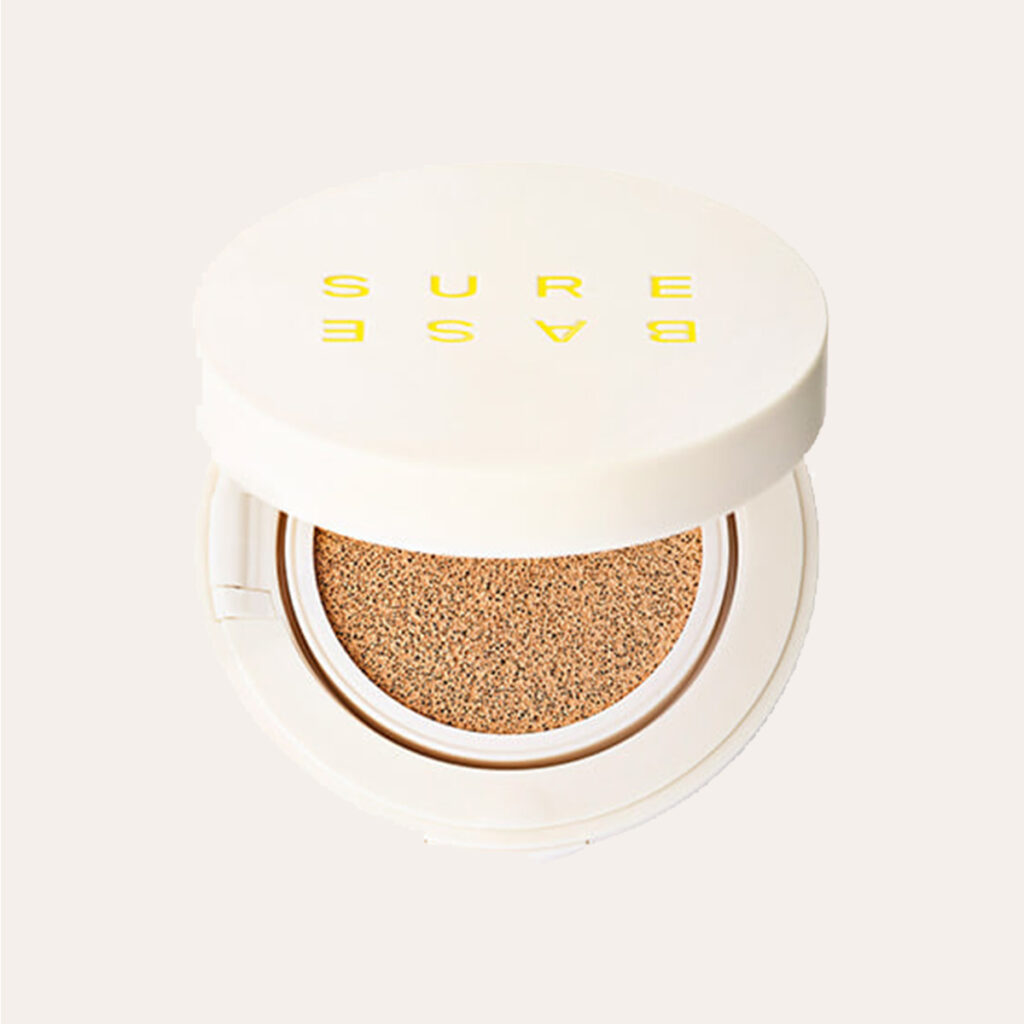 Best Cushion Foundation:
🇰🇷 Surebase – Nudy Steady Cushion [#N1 Sincere Sara]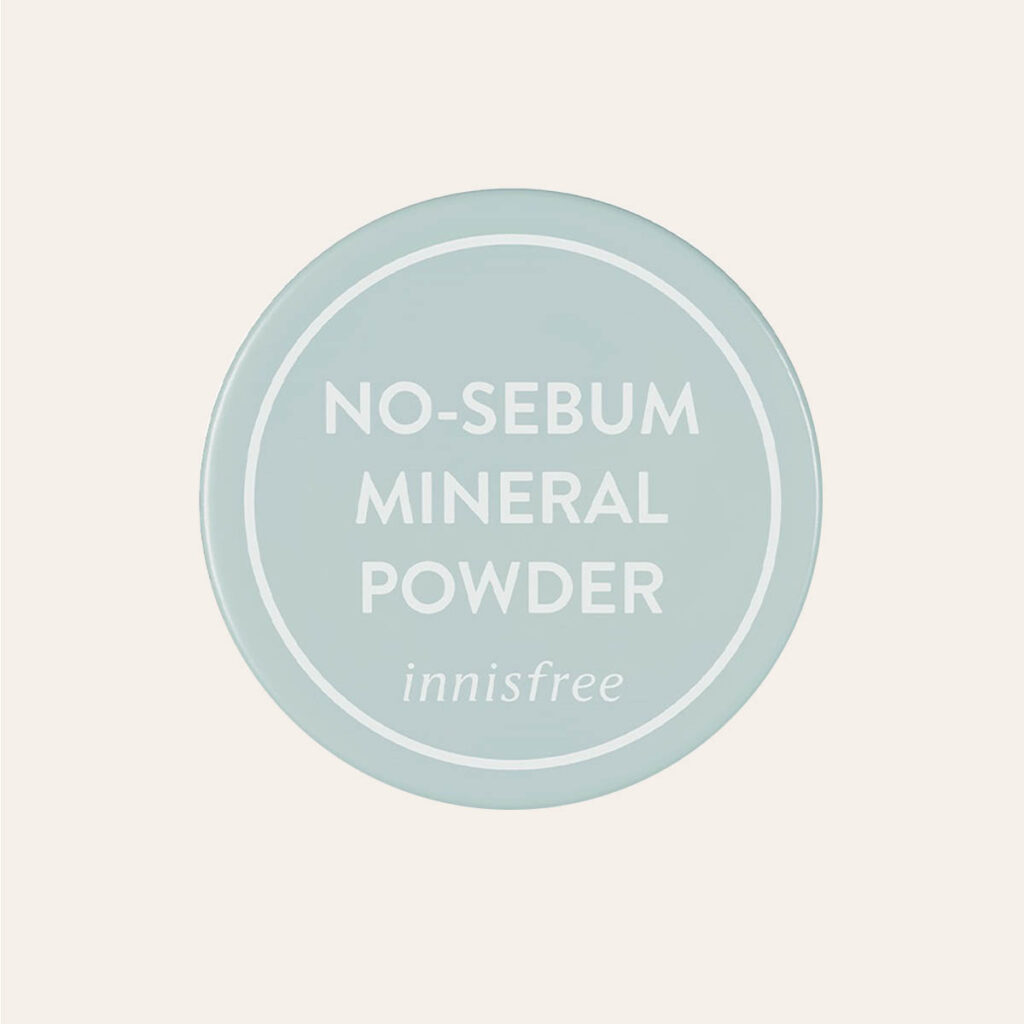 Best Powder / Compact:
🇰🇷 Innisfree – No-Sebum Mineral Powder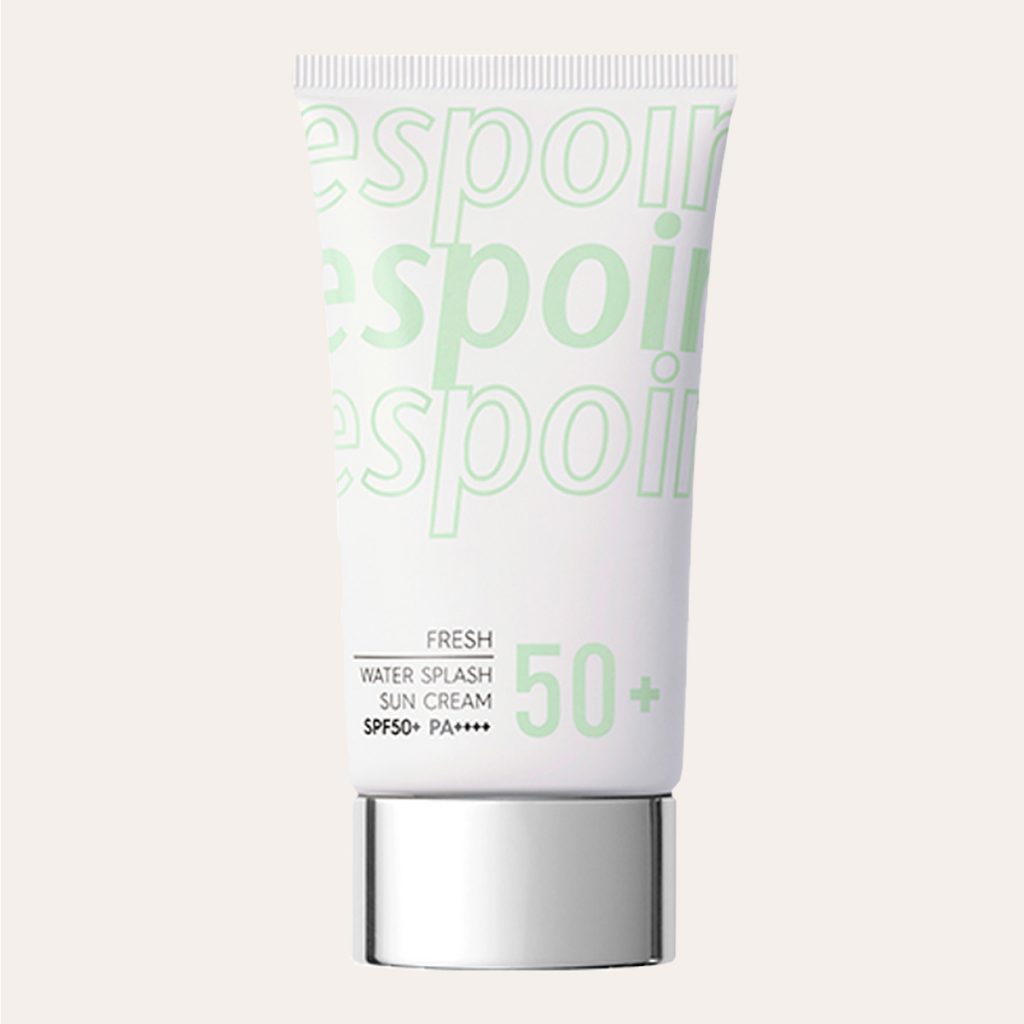 Best Tone-Up Cream:
🇰🇷 Espoir – Water Splash Sun Cream Fresh SPF50+/PA++++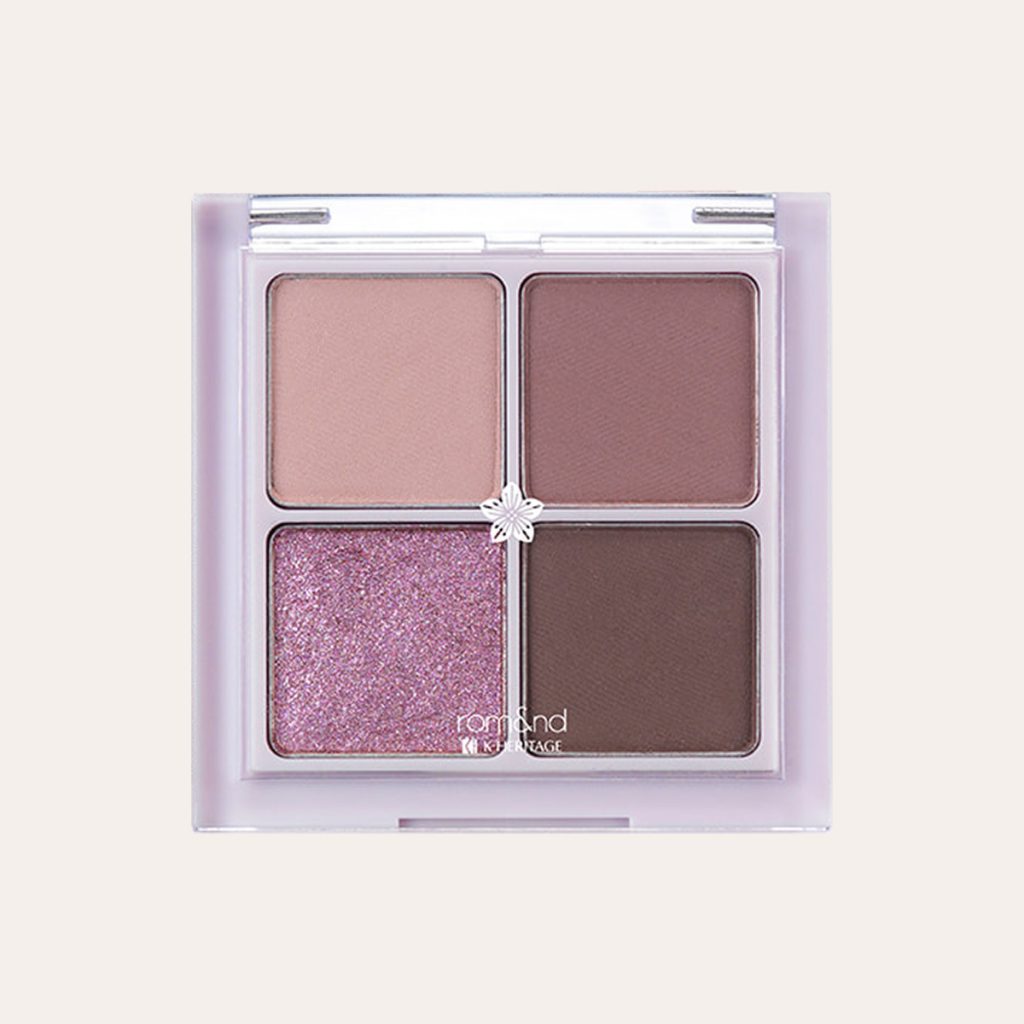 Best Eyeshadow:
🇰🇷 Romand – Hanbok Edition Better Than Eyes Palette [#N02 Dry Violet]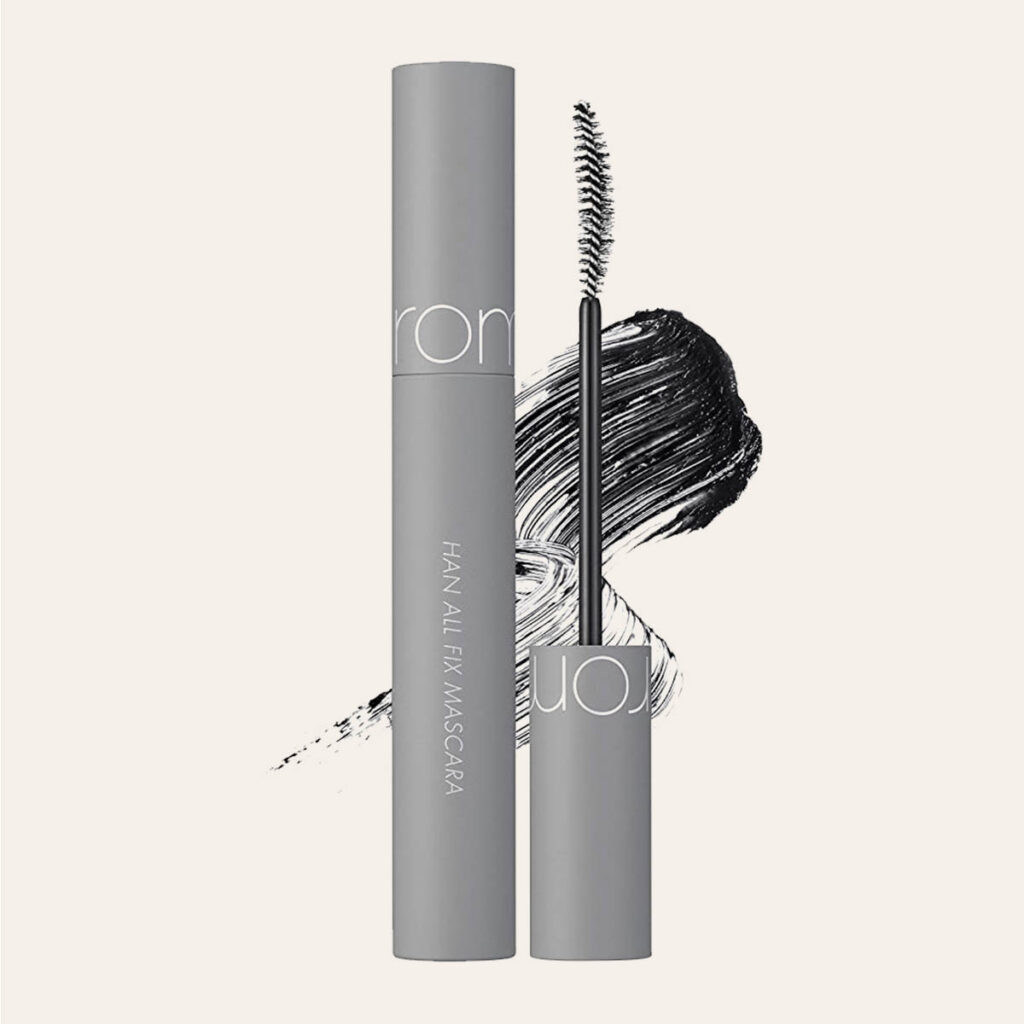 Best Mascara / Fixer:
🇰🇷 Romand – Han All Fix Mascara [#L01 Long Black]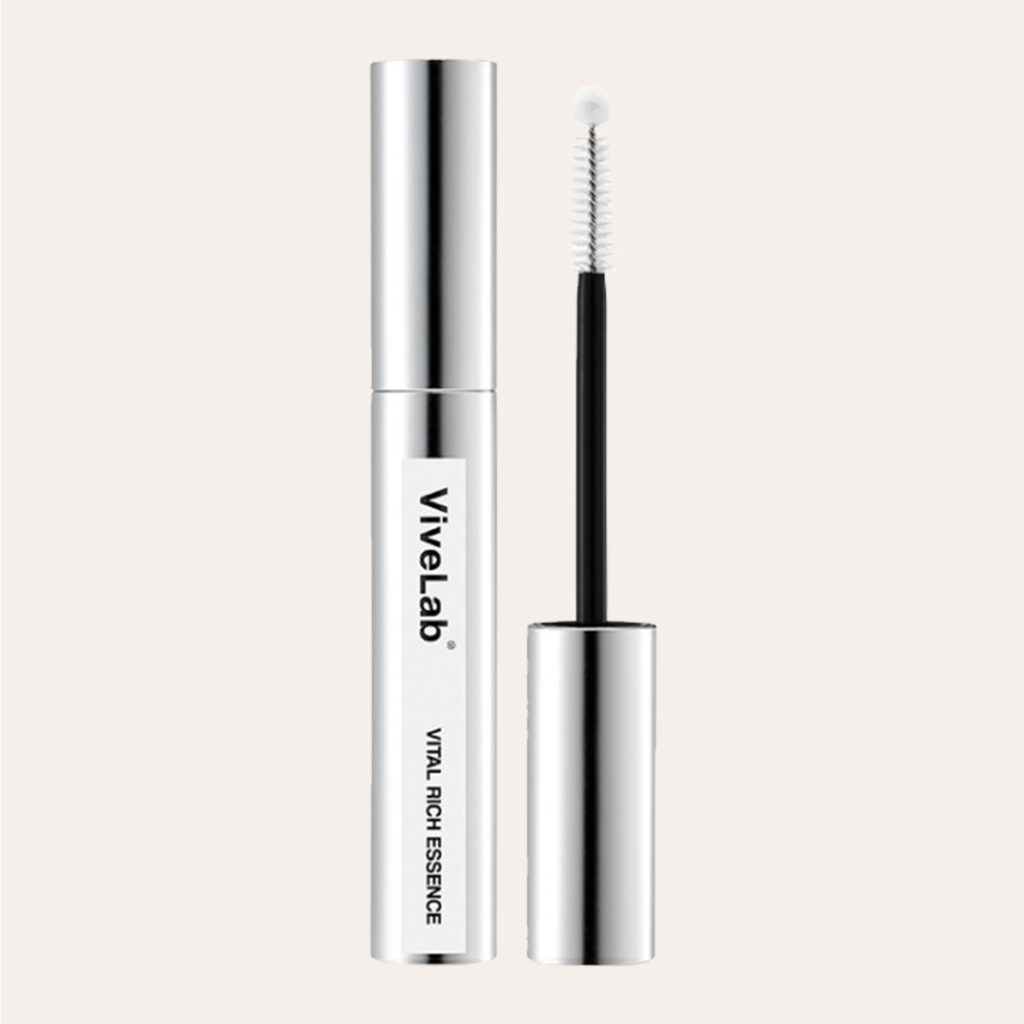 Best Eyelash Treatment:
🇰🇷 Vivelab – Vital Rich Essence
Best Lip Tint:
🇰🇷 Romand – Hanbok Edition See-Through Matte Tint [#10 Blush Purple]
Best Lip Care / Lip Balm:
🇰🇷 Torriden – Solid In Ceramide Lip Essence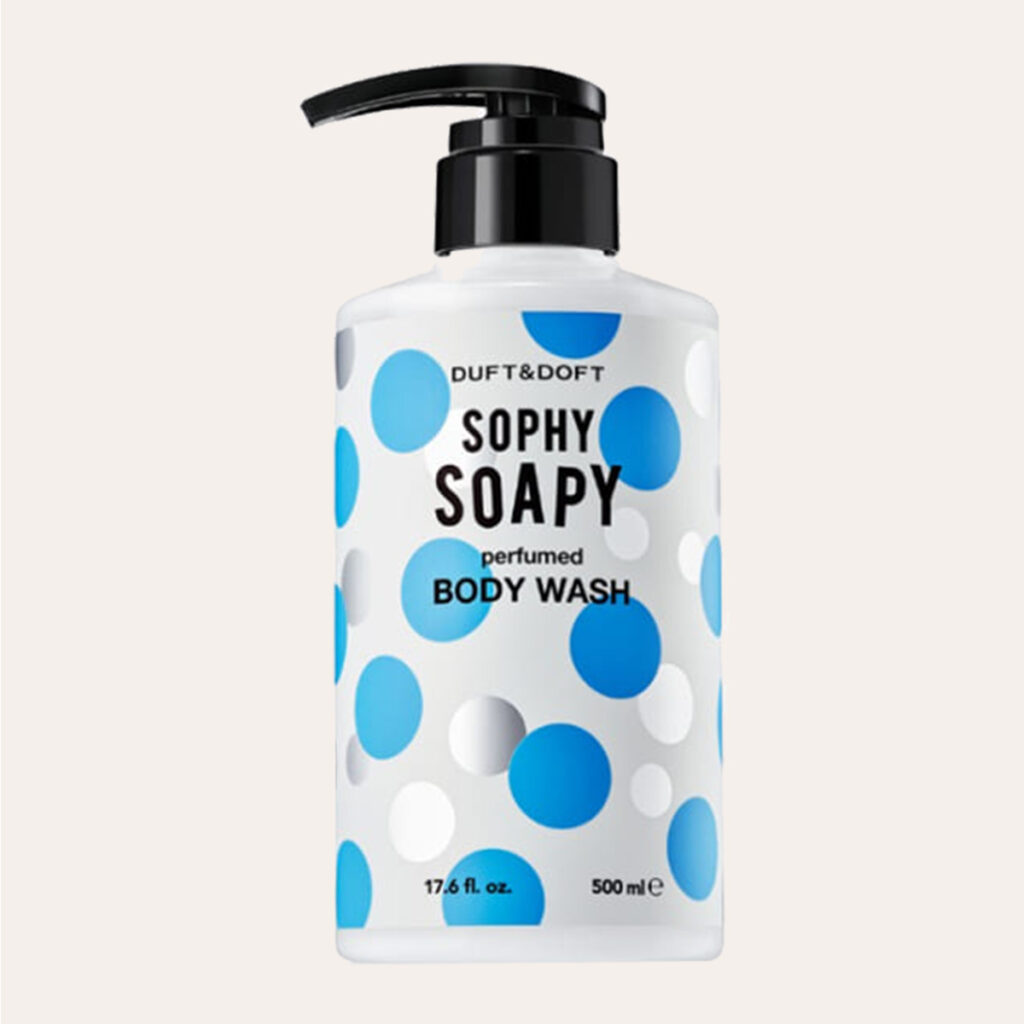 Best Body Wash:
🇰🇷 Duft&Doft – Sophy Soapy Perfumed Body Wash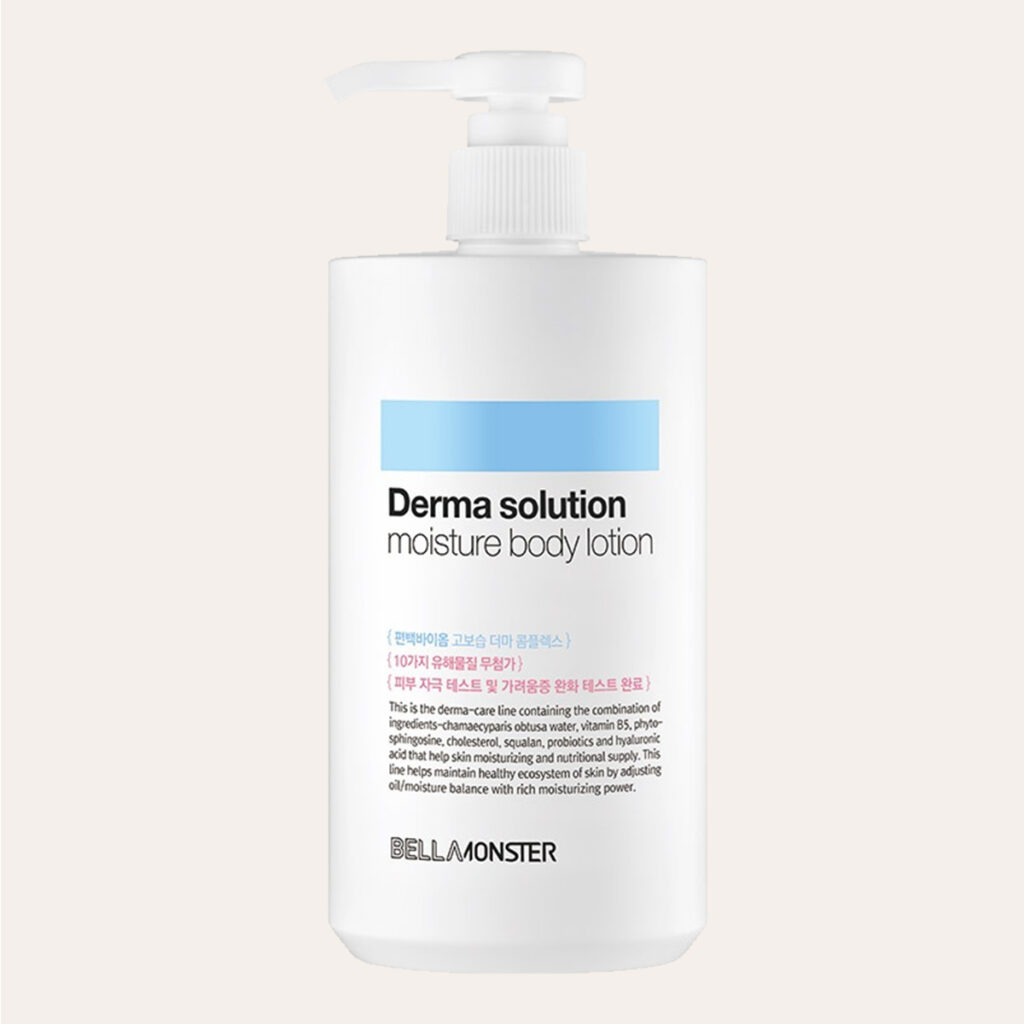 Best Body Lotion:
🇰🇷 Bellamonster – Derma Solution Moisture Body Lotion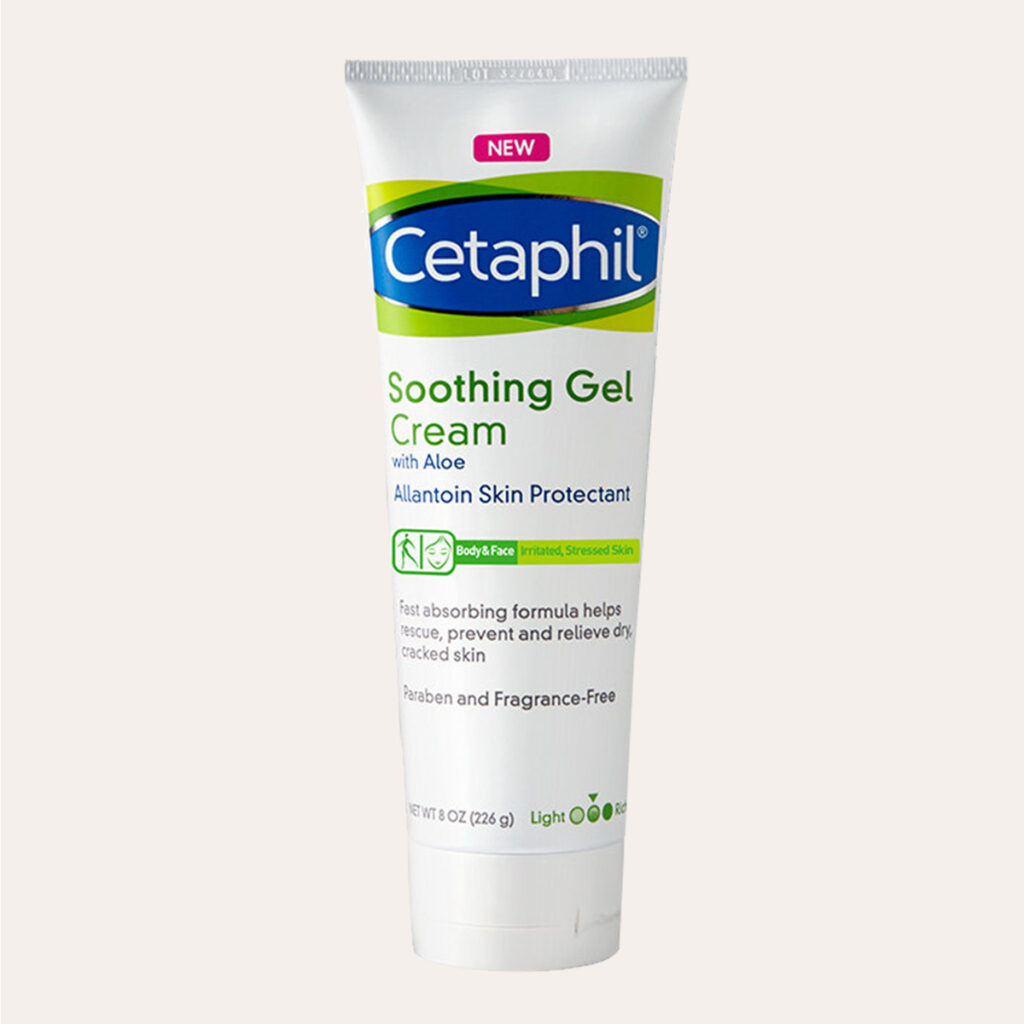 Best Body Cream/ Gel:
🇺🇸 Cetaphil – Soothing Gel Cream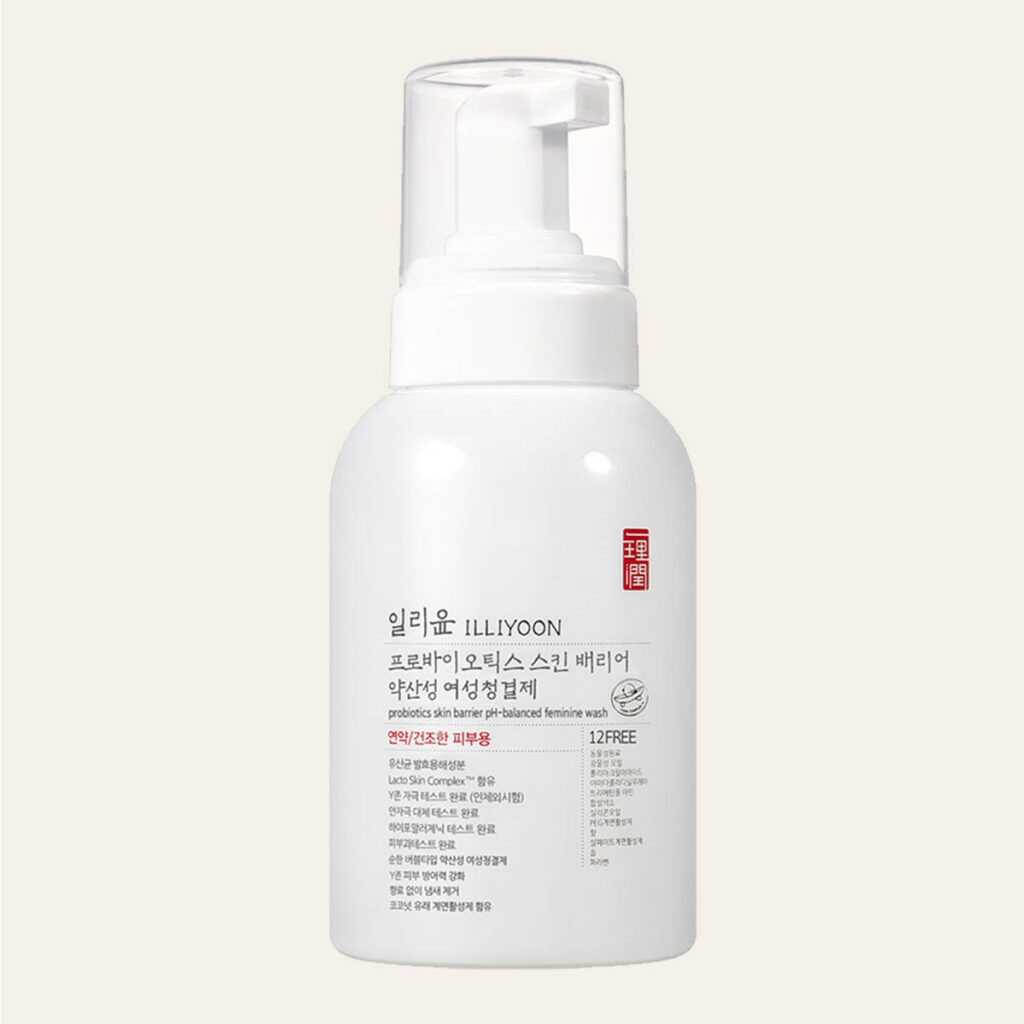 Best Feminine Wash:
🇰🇷 Illiyoon – Probiotics Skin Barrier pH-Balanced Feminine Wash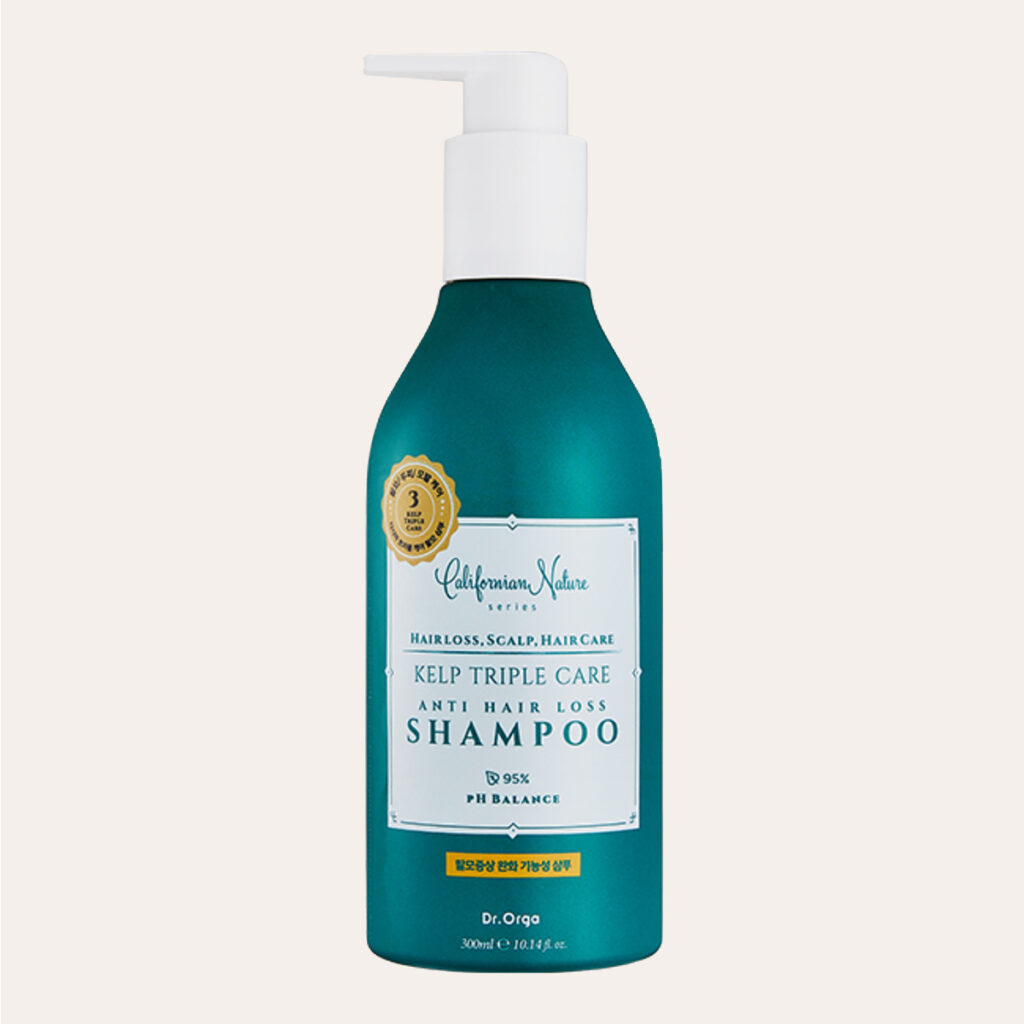 Best Shampoo:
🇰🇷 Dr.Orga – Kelp Triple Care Anti Hair Loss Shampoo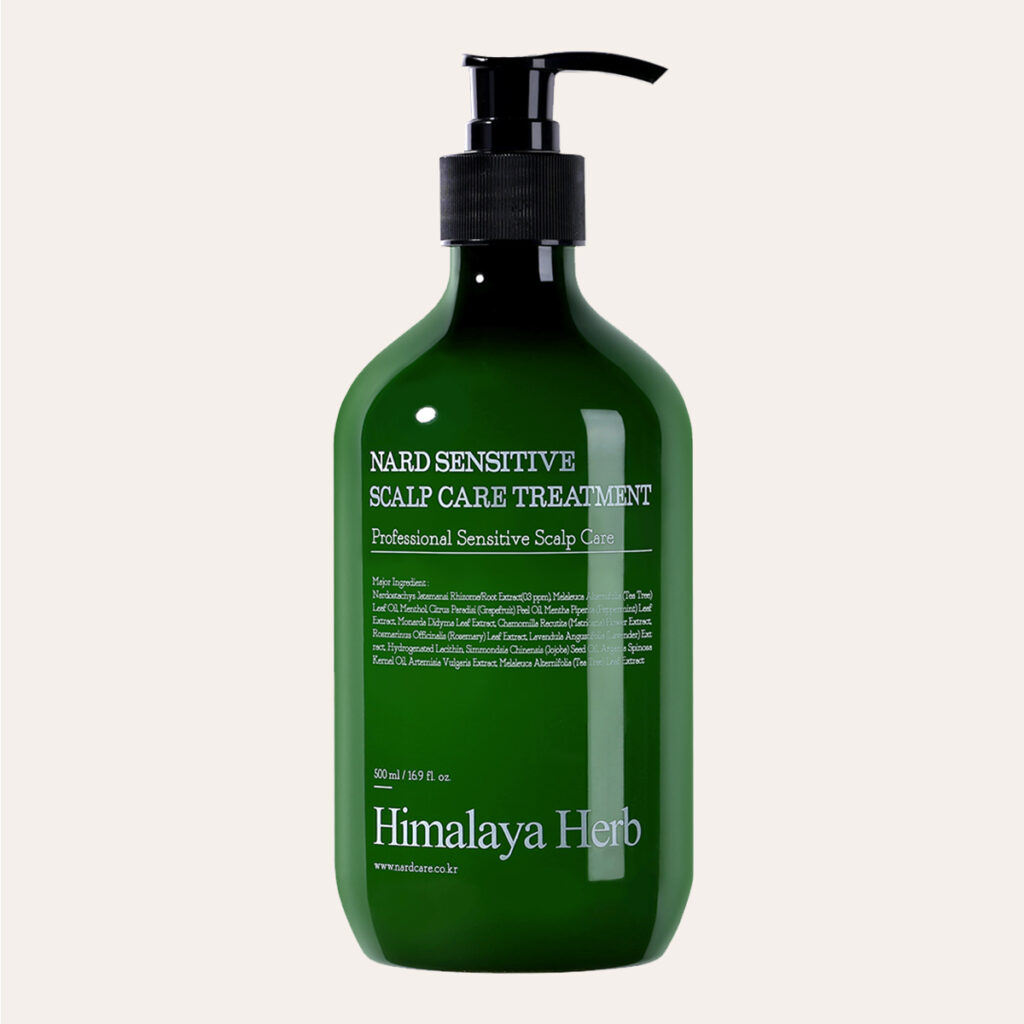 Best Hair Conditioner / Treatment / Mask:
🇰🇷 Nard – Sensitive Scalp Care Treatment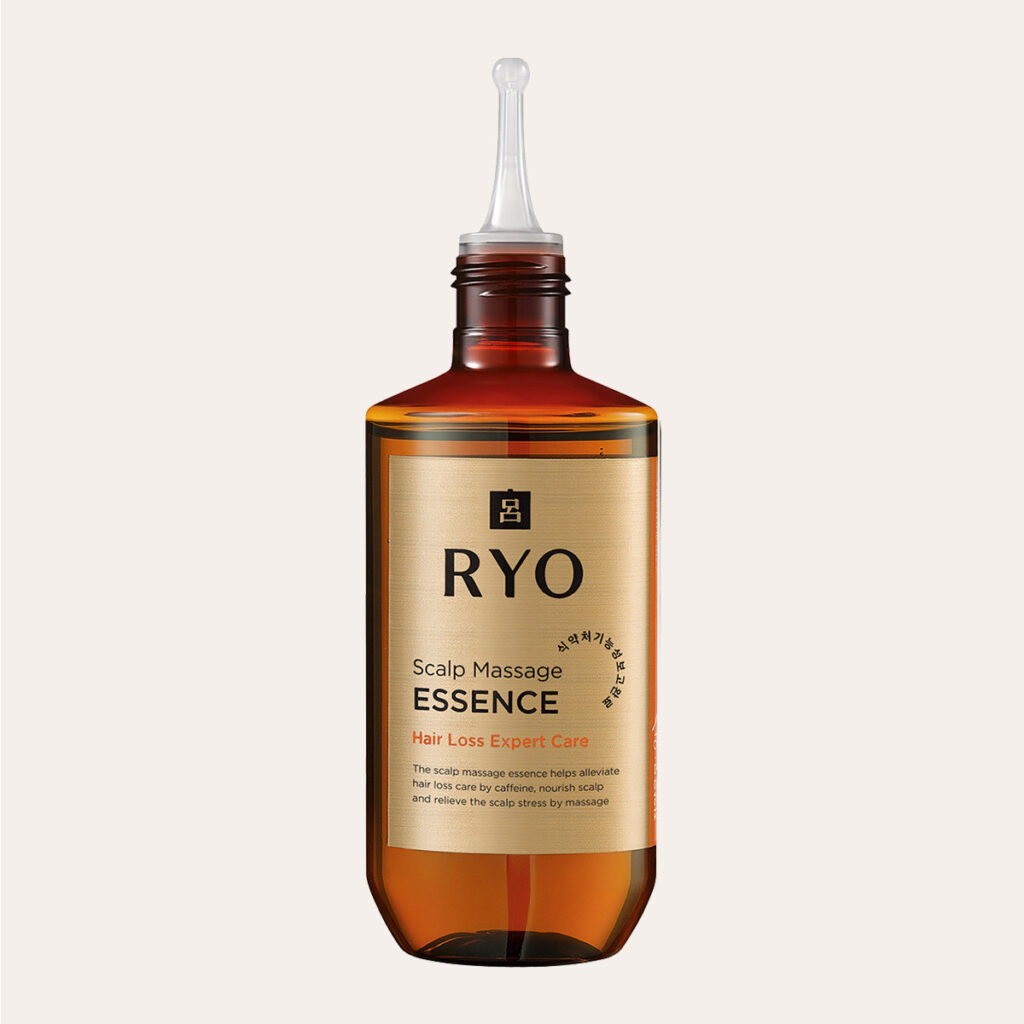 Best Hair Essence / Oil:
🇰🇷 Ryo – 9EX Hair Loss Care Expert Care Essence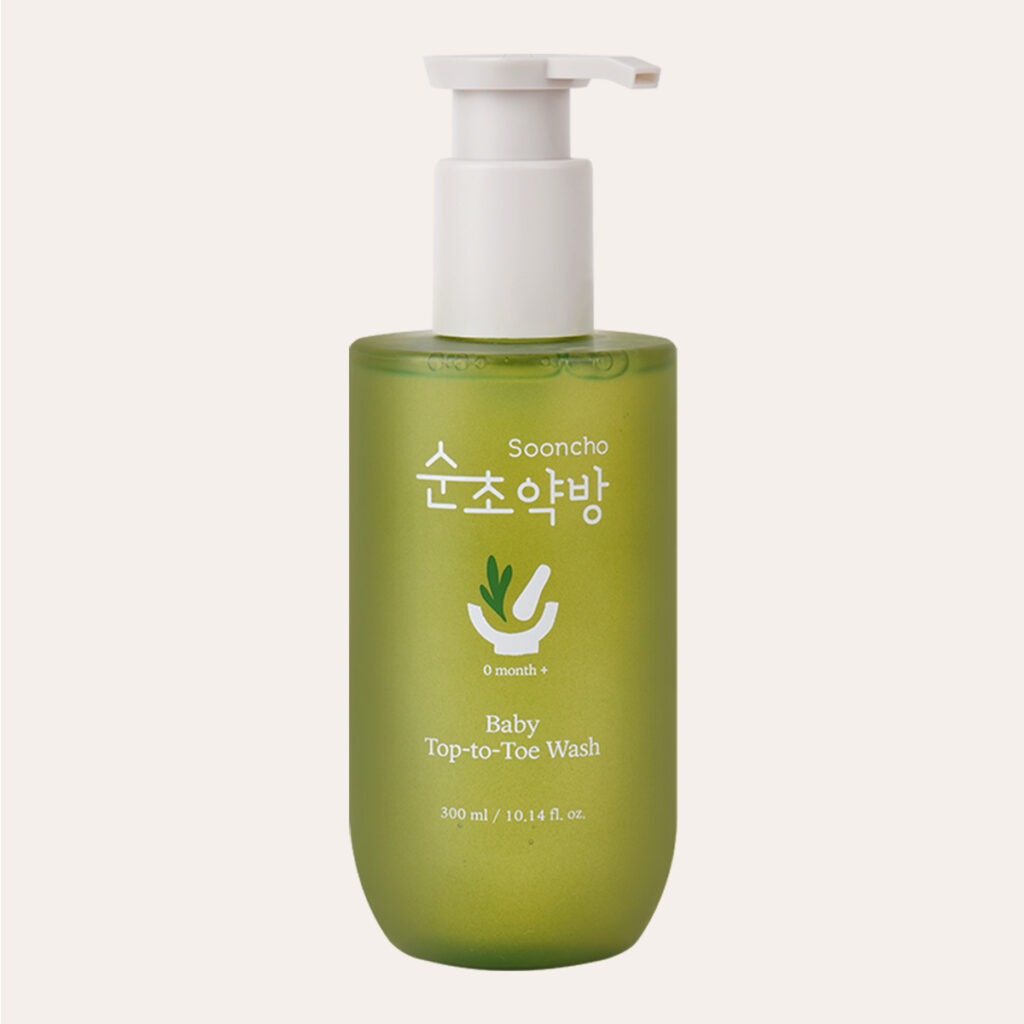 Best Cleanser for Babies & Pregnant Women:
🇰🇷 NewOrigin – Sooncho Baby Top-To-Toe Wash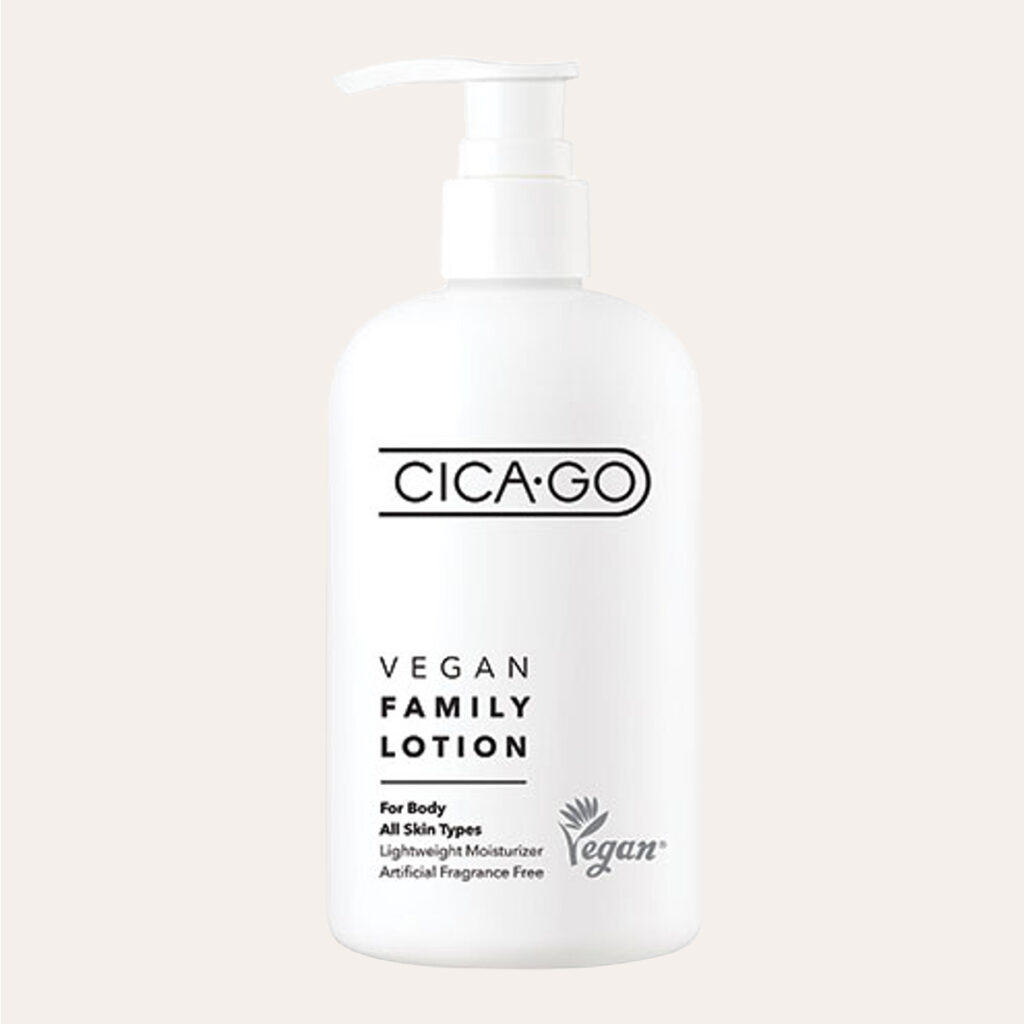 Best Lotion for Babies & Pregnant Women:
🇰🇷 Cicago – Vegan Family Lotion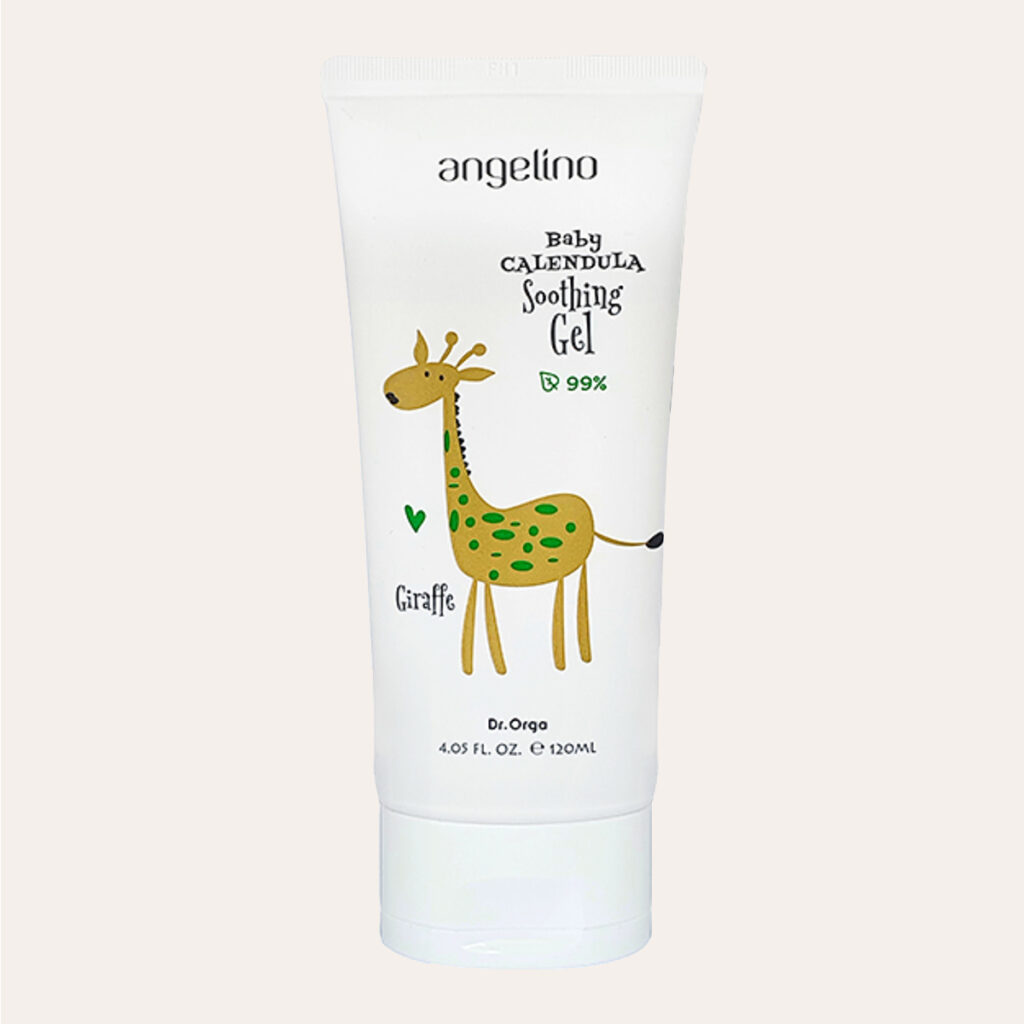 Best Cream / Gel for Babies & Pregnant Women:
🇰🇷 Dr.Orga – Angelino Baby Calendula Soothing Gel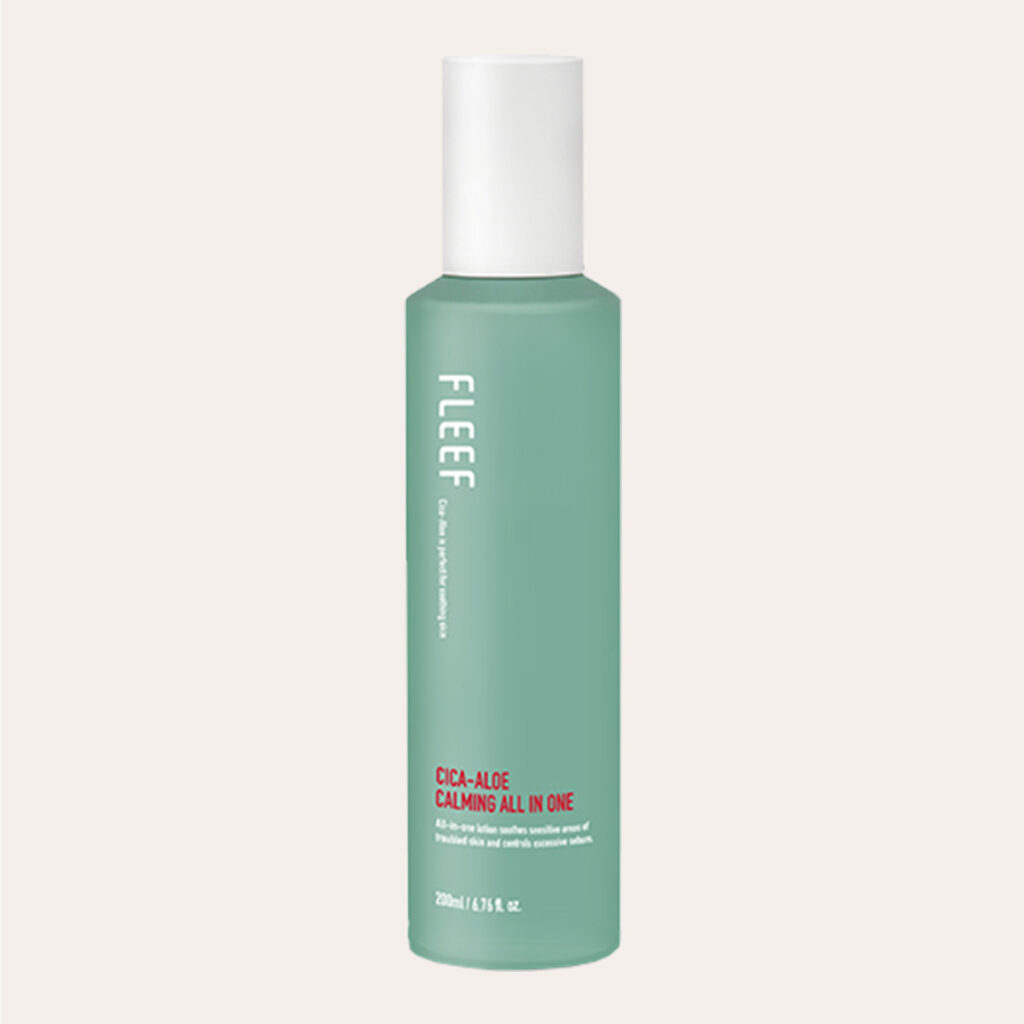 Best All-In-One For Men:
🇰🇷 Fleef – Cica-Aloe Calming All In One
Source: Hwahae App
Translation: © 2021 Odile Monod
Disclaimer: The list above contains a combination of affiliate and non-affiliate links. If you make a purchase through one of my affiliate links, I will earn a small commission (paid by third party companies, not you). Commissions help fund the content production of the Monodist. For more information on my affiliate policy please refer to my About page.